Make Way for Messaging: New Aspect Software Research, and Moves by Google, Facebook Messenger, Indicate Major Shift in Company to Consumer Engagement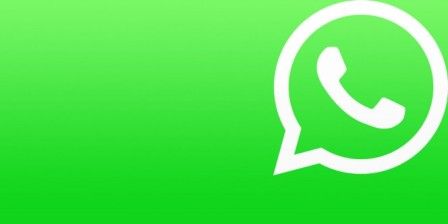 New consumer research from Aspect Software shows compelling data that consumers are more than ready for messaging-based brand interaction.
The Aspect Consumer Experience Index shows that 38 percent of consumers would rather use messaging apps like Facebook Messenger or  to engage with customer service versus phone calls; The findings are even more compelling when viewed with a recent Dimension Data report that found customer support organizations anticipate a 35 percent drop in voice interactions with consumers over the next two years.But it's not just consumers' growing preference for non-voice channels that is driving the shift, frustration with customer service as a whole continues to plague the brand experience for many customers.
A year ago, the Aspect Index found that 32 percent of people would rather clean a toilet than contact customer service. This year that number has climbed to 42 percent. Consumers are clearly calling for a change in brand engagement and messaging-based customer service just might be the answer.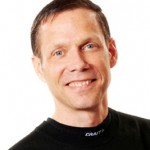 "We believe that texting and messaging will very soon become the simple and central interaction point for the entire customer service ecosystem, giving companies the ability to create the intelligent, automated, interactive text conversations their customers desire," says Joe Gagnon, SVP and chief customer strategy officer, Aspect.
"Messaging holds the potential to improve the speed and quality of consumer engagement – It's clear that customer service is the new marketing and customer-company messaging offers a differentiated and competitive advantage for those brands who are ready to engage."
What kinds of interactions and transactions are consumers interested in conducting with brands?
43% would order food delivery
41% would ship, change, or track a package
33% would make a doctor's appointment
26% would book an Uber ride
22% would check bank accounts
21% would make a hotel or car reservation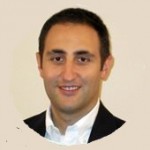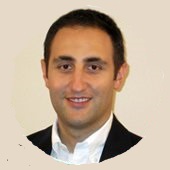 "Messaging in customer service has evolved from a nice-to-have into a must-have capability. Forty-five percent of brands have already incorporated messaging within their support activities. When incorporated seamlessly within omni-channel programs messaging helps firms retain more consumers and grow client spend," says Omer Minkara, Research Director, Contact Centre & Customer Experience Management, Aberdeen Group.
Google, Facebook and WhatsApp have all made recent announcements that highlight the customer service potential of their respective messaging apps and because of this, consumer brand engagement, as we know it, is set for a radical change. Smart companies see the same messaging apps that are used today for friend-to-friend communications as a way to offer more profitable and pleasing consumer interactions, especially through a text-to-knowledge link that is dynamic and easy to use.
In this "age of the consumer" there is a growing need for companies to engage their customers through messaging. The Aspect Index found that if consumers start a brand interaction with a message, 75 percent of them said they still want the ability to talk to a live person when needed. Notwithstanding their growing preference for text over talk, there are clearly times when consumers want to engage a live person…and to do so without a lot of effort. So, like all interaction channels, messaging must be approached as a frictionless part of a larger customer service experience.
Early Adopter Programme
Aspect has already piloted Facebook's "Businesses on Messenger" APIs and is inviting companies interested in testing customer self-service interactions using Facebook Messenger and Aspect technology to participate in Aspect's Early Adopter Program. Participating companies will be able to leverage Aspect's Natural Language Understanding capabilities, get limited time free production pilot hosting, and the ability to influence Aspect's product roadmap around customer service on Messenger. Email EarlyAdopter@aspect.com for more information or to be a part of the programme.
---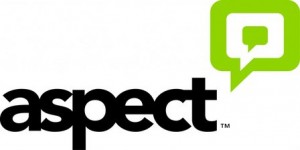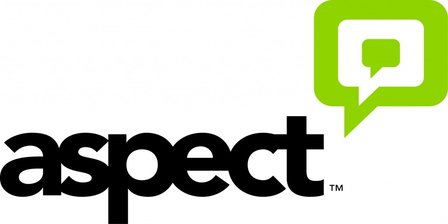 Additional Information
To see a demo and for more information on how Aspect is bringing Customer Service to Facebook Messenger, Click Here
For additional information about Aspect visit their Website or view their Company Profile