9 steps to help organisations transition from multichannel to omnichannel
Contact technology specialist Sabio highlights need for contact centres to gain visibility over self-service and assisted interactions
Consultants at customer contact technology specialist Sabio have highlighted 9 steps that organisations should follow in order to successfully transition from multichannel to omnichannel. Focusing on the need to provide customers with a more joined-up experience, Sabio suggests that it's critical that contact centres don't cede control of the customer journey to other parts of the business.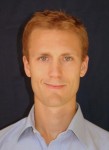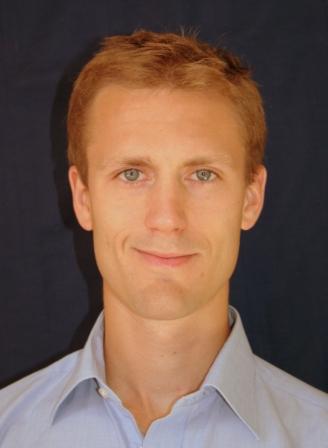 Sabio's Head of Innovation, Stuart Dorman commented,
"It's important for contact centre teams to understand that omnichannel isn't just something that can be left to your Digital or Marketing teams – particularly as a large proportion of digital interactions still end up in the contact centre for resolution," 
"However, achieving omnichannel success can be challenging when Digital teams own most of the self-service touch-points, Marketing tends to handle social service, and the main assisted service channels are the contact centre's responsibility.
"That's why if organisations are really serious about making omnichannel seamless across all channels, they've got to start breaking down the internal siloes that can so easily lead to inconsistent context, poor service levels and customer frustration," he added.
From a customer contact perspective, the good news is that a larger proportion of existing multichannel customer contact – such as voice, IVR, webchat and email – already falls within the contact centre's control. In order to extend that influence to other key customer interaction points, Sabio recommends that organisations take the following steps: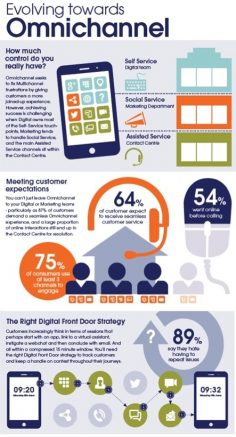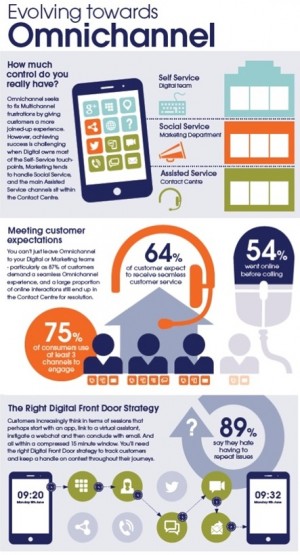 1. Concentrate on the channels that your customers actually want to use – don't just chase after the latest channels, focus instead on the key ones where your customers engage – and do them really well
2. Take ownership of the end-to-end customer journey – don't cede control of the customer journey to other parts of the business. Make it your job to understand all of the multiple Digital Front Doors that have sprung up across your organisation, and find out how you can make them work better for customers
3. Recognise that the Voice channel isn't dying – voice will continue to remain the largest customer contact channel for some while, particularly as the major search engines increasingly redirect online search requests towards your contact centres
4. Build out from your contact centre – with the greatest number of interactions already 'owned' by the contact centre, it's smart to build out omnichannel under the customer contact banner – rather than overloading digital and marketing teams with additional high volume channels. Integrating other interaction point data will also offer critical support for customer escalations from the Web, particularly if agents are using high quality agent desktops to bring multiple customer interactions together at the point of contact
5. Don't overlook the technology you already have in place – many organisations are holding off on their omnichannel strategies because they – mistakenly – think there's a requirement to invest significantly in new technologies. This really isn't the case – for example you can use your current WFM tools to plan across channels, while many existing contact platforms can be used to manage non-voice channels
6. Don't feel you need to spend big on a Universal Queue solution – organisations really can do a lot of this stuff already – with omnichannel it's all about the orchestration – you may have been told you need to invest in the very latest Universal Queue solution, but your existing contact centre technologies can already handle much of the workload
7. Break down organisational silos – if you're serious about Omnichannel you'll have to fix those disconnects that get in the way of seamless customer engagement. Particularly as customers increasingly think in terms of sessions that could start with an app, link to a virtual assistant, instigate a webchat and then perhaps conclude with an email or voice dialogue
8. Look beyond the technology – enabling successful Omnichannel is as much a process challenge as a technology one. It's all about orchestration and – once consolidated – providing agents with the right context to deliver high quality engagement
9. Treat Omnichannel as an iterative process – customer engagement isn't standing still – whether it's new technology directions such as WebRTC, shifting channel priorities, or simply evolving customer demands – disruption is the new normal. Organisations simply can't hold off on actioning omnichannel strategies any longer
---

Additional Information
For additional information on Sabio visit their Website or view their Company Profile