Enghouse Interactive Debuts New Attendant Console for Microsoft Skype for Business Cloud PBX at Microsoft Ignite 2016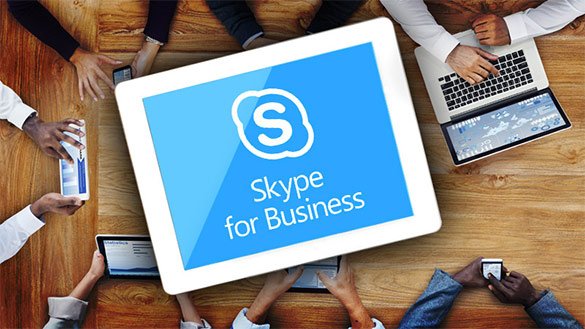 Enghouse Interactive have unveiled a new Attendant Console for Microsoft Skype for Business, a new professional attendant and operator console solution native to Skype for Business Cloud PBX and accessible directly from Microsoft Office 365.
Absent any need for on-premise equipment, the highly interactive and graphical interface brings a gamification approach to increasing attendant and operator productivity. Menus and functions are state-dependent and devoid of unnecessary desktop clutter and redundant actions. Calls travel dynamically and change colour based on a contact's queue position and age. In addition, users are empowered with directory searching coupled with Presence in Skype for Business.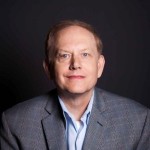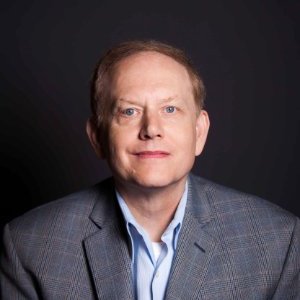 John Cray, Vice President of Product Management at Enghouse Interactive commented,
"The increasing growth of unified communications is a testament to Microsoft Skype for Business," 
"We are honoured to team with Microsoft to support the collaboration needs of our customers."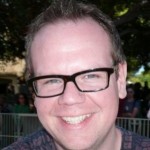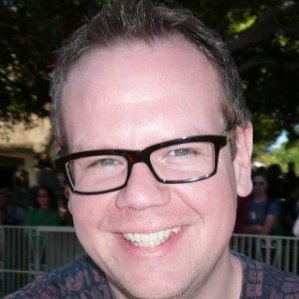 James Skay, senior product marketing manager, Microsoft Skype for Business Developer Platform, Microsoft Corp said,
"This milestone achievement brings a next-generation and gamification approach to call handling that enables enhanced productivity and collaboration," 
"We are excited to share this innovative breakthrough with both Microsoft Ignite attendees and the thousands of enterprises worldwide for which Skype for Business is the preferred call management system."
Gartner, in its August 2016 Market Guide for Microsoft Skype for Business Contact Center Partners, has listed Enghouse Interactive as a Representative Vendor for its Skype for Business contact centre solutions.
---
Additional Information

Enghouse Interactive delivers technology and expertise to maximize the value of every customer interaction. The Company develops a comprehensive portfolio of customer interaction management solutions. Core technologies include contact center, attendant console, predictive outbound dialer, knowledge management, IVR and call recording solutions that support any telephony environment, on premise or in the cloud. Enghouse Interactive has thousands of customers worldwide, supported by a global network of partners and more than 700 dedicated staff across the Company's international operations.
For additional information about Enghouse Interactive visit their Website or view their Company Profile