Over 250 and Counting – Enghouse Interactive Deploying Six Customer Contact Centre Solutions on Skype for Business Every Month – Customer interaction solutions specialist sees growing momentum around Skype for Business as customer contact solution


Enghouse Interactive, developer of a comprehensive portfolio of unified communications (UC) and contact centre solutions, has announced that it has successfully completed 250 deployments on Microsoft Skype for Business (formerly MS Lync) – and that number is ramping up fast. The customer contact solutions leader now supports Skype for Business (SFB) 2015 on a wide range of its solutions and services, providing a full omni-channel communications experience across any combination of on-premise or hosted configurations.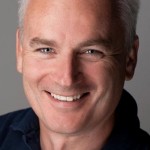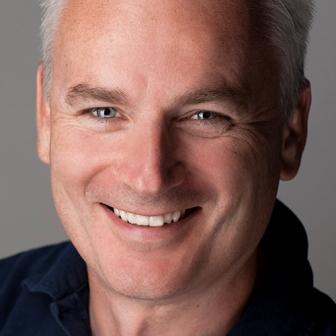 "Skype for Business has the potential to revolutionise the customer interaction process for businesses," says Jeremy Payne, International Group Marketing Director, Enghouse Interactive.
"Consumers have been using Skype extensively for some time. It already has 300 million users worldwide. Now businesses are seizing on the opportunity to leverage the new Skype for Business service in their contact centre and customer-facing communications.
"Skype for Business will also change the whole nature of customer engagement," Payne continues. "Businesses will increasingly embrace one-way and two-way video chat communications channels as well as lower cost voice channels, and we expect to see growth in the volume of instant messaging used in the contact centre."
"At Enghouse Interactive, we also see great opportunities for our reseller partners from the launch of Skype for Business," he adds. "Delivering a Unified Communications environment will allow them to create a flexible IT services architecture, enabling them to meet a broad range of customer demands and tap into incremental revenue opportunities."
Relevant Enghouse Interactive communications solutions continue to fully leverage native integration to Skype for Business, utilising Microsoft-endorsed APIs and trusted conferences. End-users enjoy the unique combination of Enghouse Interactive solutions with their choice of Skype for Business configurations and deployment options.
Enghouse Interactive's extensive range of solutions for Microsoft Skype for Business – Contact Centre, Quality Management and Operator Consoles – are native to Skype for Business environments and help organisations across the world to improve communications, productivity, efficiency and connect their customers to your entire business.
"Skype for Business will usher in a new era of unified communications," said Enghouse Interactive Vice President, Product Management, John Cray.
"Enghouse Interactive, a member of the Microsoft Partner Network for more than a decade, continues to work diligently in providing its clients with the resources and expertise to take full advantage of Microsoft's next-generation technology, and to deliver a truly omni-channel customer experience."
Enghouse Interactive recently earned the Gold Application Development and Communications competencies, distinguishing itself within the top 1 percent of Microsoft's partner ecosystem. Attaining the Microsoft Communications competencies demonstrates partner expertise in videoconferencing, voice over Internet protocol and instant messaging.
---
For additional information on Enghouse Interactive Skype for Business solutions, please visit their Company Profile