Echo Managed Services joins Institute of Customer Service – Part of ongoing drive to deliver best practice customer contact services
Echo Managed Services', the specialist outsourced provider of complex multi-channel customer contact, debt recovery and customer billing services, has become a full corporate member of the Institute of Customer Service the independent professional membership body for customer service. Echo has decided to join as part of its continued commitment to delivering exceptional customer experiences on behalf of its expanding portfolio of clients.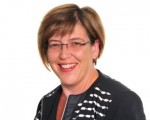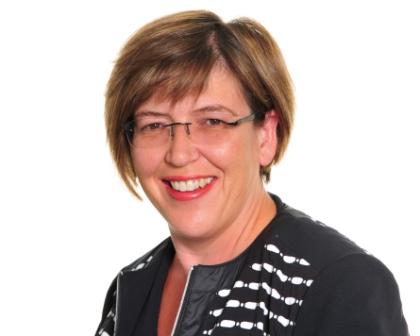 Jo Causon, Chief Executive of the Institute of Customer Service comments:
"I am delighted that Echo Managed Services is a member of the Institute of Customer Service. It's a sign of intent and recognises the importance of delivering excellent service to customers. By joining forces with organisations from a wide variety of sectors, Echo Managed Services is making a clear statement that the customer experience is at the heart of all they do, all they are characterised by and that they have a strong desire to continuously improve it."
"Membership of the Institute also provides the opportunity to benchmark against other organisations in a range of sectors; opportunities to share with and learn from other members within the extensive network; access to our research and insight; and the opportunity to drive service professionalism, through our customer service qualifications programmes," she continued.

Echo Managed Services Managing Director, Nigel Baker added:
"The Institute of Customer Service – with its commitment to professionalism, standards and ethics – is all about supporting members in transforming customer service, so joining the Institute makes perfect sense for Echo and provides us with an important platform for sharing new ideas and best practice. We are also working collaboratively towards obtaining the Institute of Customer Service National customer service accreditation further highlighting our customer service commitment to our clients and our employees."
"With the latest Institute of Customer Service UK satisfaction index highlighting that general levels of customer satisfaction are now lower than any point since July 2010, it's essential that all UK organisations take steps to keep up with their customers? expectations. It's a simple fact that today customers expect more and that their expectations are continuing to evolve rapidly ? a greater choice of both on and offline channels, 24/7 support availability and faster, more convenient service are all key demands. At Echo Managed Services, we pride ourselves on taking a proactive approach to stay ahead of these expectations, using our expertise and understanding to deliver innovative, customer led solutions for our clients, delivering on joint aspirations to delight customers and make every interaction a positive and rewarding one." Nigel Baker said.
---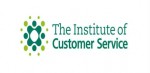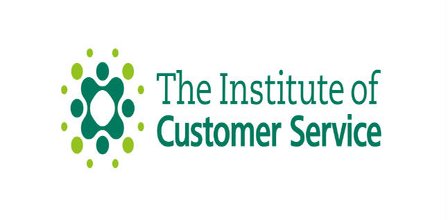 The Institute of Customer Service is the independent, professional body for customer service delivering tangible benefits to organisations and individuals so that they can improve their customers experience and their own business performance.
For additional information see The Institute of Customer Service Website
---
Echo Managed Services is a specialist outsourced provider of complex multi-channel customer contact services, comprehensive revenue management solutions and the developer of the market leading water customer care and billing system, RapidXtra. Echo combines best practice technology and processes with highly skilled and knowledgeable people to provide public and private sector organisations with end-to-end customer contact capabilities.
For additional information see the Echo Managed Services Website