Echo Managed Services achieves ServiceMark re-accreditation from the ICS for their outsourced contact centres.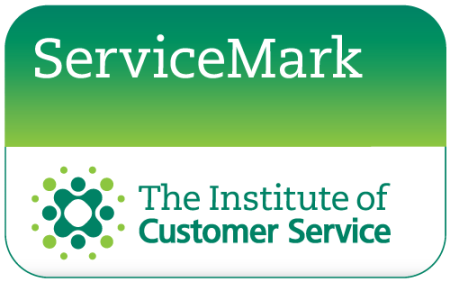 Specialist customer service provider for the water industry, Echo Managed Services, has been re-accredited with the ServiceMark from the Institute of Customer Service.
ServiceMark is an independent, national standard that recognizes an organisation's achievements in customer service. It is awarded based on customer satisfaction feedback and an assessment of employee engagement with the organisation's customer service strategy.
Echo's South Staffs Water customer service team achieved the re-accreditation following a review process that highlighted the business's commitment to putting the customer first. This, alongside the team's thriving people centered culture and high-level knowledge of the water sector, enables them to provide top-quality customer service.
This re-accreditation comes at a key time for the water sector as Echo's clients continue to strive for customer service excellence, support customers through the cost-of-living crisis and prepare for the challenges of PR24.
Rachael Merrell, customer service director at Echo Managed Services, said:
"The entire Echo Managed Services team has worked hard to achieve our ServiceMark reaccreditation. We always aim to provide the best for both our clients and employees, and ServiceMark is confirmation that we are achieving this.
"With many people currently facing affordability challenges, our goal is to consider our customers, their circumstances, how the billing process feels for them, and how we can help to ease the burden in any way. During the review process we were praised for our understanding of customers and how the team handles the difficult or emotive issues that customers sometimes bring to their water provider.
"When it comes to our people, we have created a community of respect and equality. Without a well engaged team, businesses can't expect to deliver high-quality service. That's why we have taken steps to ensure we have a team that feels involved and holds a stake in the success of the business."

Jo Causon, CEO of the Institute of Customer Service, said:
"Achieving ServiceMark reaccreditation is a strong indication that Echo Managed Services is committed to its service strategy and delivering excellent care to their customers.
It is great to see they have consistently scored well in our independent surveys of their customers (Business Benchmarking) and their own people (ServCheck) and received the positive feedback needed to achieve reaccreditation."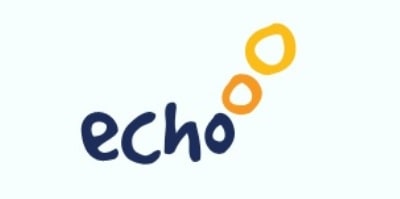 Echo Managed Services is a specialist outsourced provider of complex multi-channel customer contact services, comprehensive debt recovery solutions, revenue protection services and the developer of the multi-utility, Salesforce-native billing software, Aptumo.
Echo combines best practice technology and processes with highly skilled and knowledgeable people to provide public and private sector organisations with end-to-end customer contact capabilities.
For additional information on Echo Managed Services visit their Website