Echo shortlisted for three awards at Northern Ireland Contact Centre Awards
Echo Managed Services, the specialist outsourced provider of multi-channel customer contact services for the water industry, has been shortlisted for three categories in this year's Contact Centre Network Northern Ireland Awards.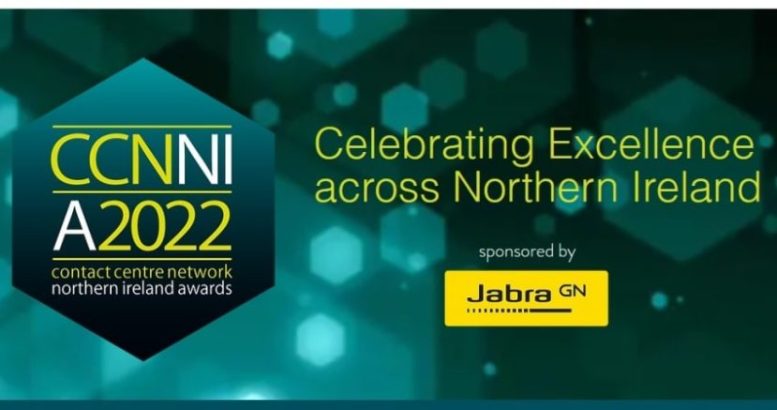 The awards celebrate the outstanding achievements of the people and businesses that make up the Northern Ireland contact centre industry. Team members, initiatives and contact centres are recognised across 19 categories, including Hero of the Year, Contact Centre of the Year and Diversity and Inclusion Strategy.
The business has been shortlisted in the People Development, Customer Engagement and Outsourced Contact Centre of the Year categories.
The People Development award recognises companies that go above and beyond to address the ongoing development need for individuals and organisations and embed this successfully into company culture.
Businesses are awarded the Customer Engagement award for delivering exceptional levels of service, through providing a multi-channel approach, as well as effectively measuring engagement.
The Outsourced Contact Centre of the Year category celebrates highly effective business relationships between outsourced contact centres and their clients. Echo is shortlisted for its strong relationship with Northern Ireland Water, helping them to successfully deliver a range of customer services.
Hosted at the Hilton Belfast, the winners will be announced at a Gala Awards Ceremony on the 27th October. There's expected to be up to 260 attendees as the industry comes together to shine a light on the hard work of all of those in the NI contact centre industry.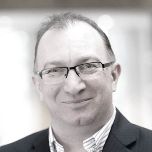 Jim White, Head of Operations at Echo NI said: "
We're honoured to have been shortlisted for three different categories and take every opportunity to recognise the outstanding customer service that our contact centre in Belfast provides. These awards are a great opportunity to showcase the hard work of our customer service team in Northern Ireland and the achievements of contact centres across the region.
"At Echo, we always place the customer at the heart of everything we do, and engagement is particularly important as we look to continually improve the experience for customers, especially in these challenging times. We're passionate about our people and their development, having recently been reaccredited with the Investors in People silver status."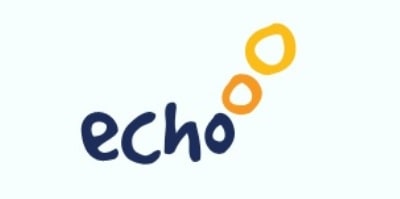 Echo Managed Services is a specialist outsourced provider of complex multi-channel customer contact services, comprehensive debt recovery solutions, revenue protection services and the developer of the multi-utility, Salesforce-native billing software, Aptumo. Echo combines best practice technology and processes with highly skilled and knowledgeable people to provide public and private sector organisations with end-to-end customer contact capabilities.
For additional information on Echo Managed Servces visit their Website