Echo Managed Services Northern Ireland joins the JAM Card Scheme – The NOW Group scheme supports people with hidden disabilities or communication barriers
Echo Managed Services Northern Ireland, a specialist outsourced provider of customer service for the water industry, has joined the JAM (Just a Minute) Card Scheme to support people with hidden disabilities or communication barriers.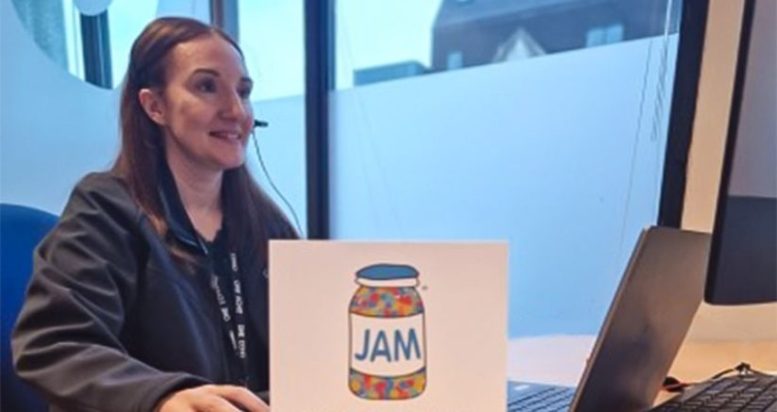 The JAM Card Scheme helps people who may struggle to communicate in some situations by providing them with a means to alert businesses or those around them that they may need a little longer to process engagements. Joining the scheme also supports Echo's diversity and inclusion strategy by helping to remove barriers and making employment opportunities more accessible.
To be part of the scheme, the Echo NI team has undertaken training to help them identify simple behavioural clues that suggest a person may struggle with communications. When these traits are identified, steps can be taken to avoid overloading them with too much information, allowing time to digest communications at their own speed.
As part of the three-year partnership with the NOW Group, a social enterprise based in Belfast, Echo will also be supporting the community with skills training like writing a CV or practicing for an interview. They will also explore ways to include other NOW Group initiatives – such as their catering or pottery businesses – into their supply chain.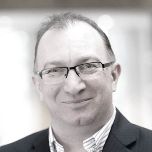 Jim White, head of operations at Echo NI, commented:
"We're committed to ensuring that everyone feels supported and able to access the services they need. Contacting a business can be daunting for many people, but it can be particularly challenging for someone with a hidden disability.
By joining the JAM Card Scheme we're helping to ensure that everyone can feel comfortable contacting us by giving them the time they need to digest and understand information.
"Considering the current cost of living crisis, it is likely that many customers will be contacting us for various reasons around affordability and payments. Struggling to pay water bills can be stressful, so we hope that by introducing the JAM Card we will avoid adding further stress for our customers.
"As a JAM Card partner, we will also be offering placements – including paid employment opportunities – to people who have experience of using the JAM Card. We want to highlight the valuable contribution that everyone makes to society by helping them to develop skills and confidence in a welcoming and supportive environment."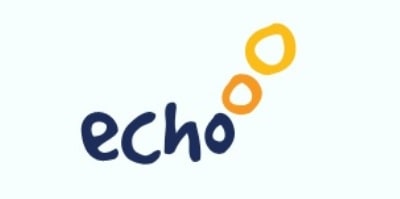 Echo Managed Services is a specialist outsourced provider of complex multi-channel customer contact services, comprehensive debt recovery solutions, revenue protection services and the developer of the multi-utility, Salesforce-native billing software, Aptumo.
Echo combines best practice technology and processes with highly skilled and knowledgeable people to provide public and private sector organisations with end-to-end customer contact capabilities.
For additional information on Echo Managed Services visit their Website