Communications Centre 10.0
– Updated contact centre application enhances agent experience withintelligent SMS routing and integration, task and activity queuing, and support for Office 365 Federated Agents;
– Extends flexibility for both on-premise and hosted deployments
Enghouse Interactive have introduced version 10.0 of Enghouse Interactive Communications Centre (CC 10.0), the latest iteration of its award-winning contact centre platform, which boasts new functionality and integration enhancements for agents to deliver an optimal omni-channel customer experience.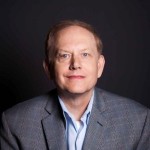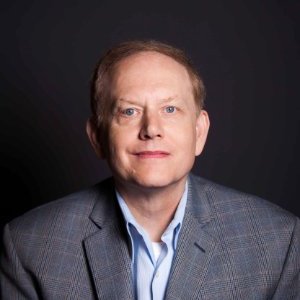 Enghouse Interactive Vice President of Product Management, John Cray commented,
"CC 10.0 delivers a tighter than ever portfolio integration through TouchPoint,allowing for seamless switching between interaction handling, quality management and workforce scheduling,"
As the linchpin for Enghouse Interactive's cross-portfolio integration strategy, TouchPoint brings the power of Enghouse Interactive Communications Portal to the SMS channel for Communications Centre.The intelligent handling of SMS campaign responses distinguishes messages that require a human touch, such as the rescheduling of an appointment, and automatically routes to agents, enabling a seamless customer journey. Also of note is the expanded capability of Contacts Search that offers more powerful, expedited free-text searching, and integration with Active Directory.
Version 10.0's cloud enhancements provide organisations using Skype for Business the choice of working on-premise or allowing trusted cloud and service provider partners to host the solution with the addition of support for Federated Agents.
Communication Centre now provides enterprise level presence visibility for NEC SV8500 and SV9500 customers. For Avaya IP Office environments, there is multi-node support allowing for geographical distribution of contact centre operations.
"Updates to Communications Centre reflect our commitment to agent empowerment and providing organisations with the choice and control they need to extract maximum value from contact centre operations," added Cray.
---
Additional Information


For additional information on  Enghouse Interactive's Communications Center version 10.0. Click Here
Enghouse Interactive delivers technology and expertise to maximize the value of every customer interaction. The company develops a comprehensive portfolio of customer interaction management solutions. Core technologies include contact center, attendant console, predictive outbound dialer, knowledge management, IVR and call recording solutions that support any telephony environment, on premise or in the cloud. Enghouse Interactive has thousands of customers worldwide, supported by a global network of partners and more than 800 dedicated staff across the company's international operations.
For additional information on Enghouse Interactive visit their Website  or view their Company Profile