AGO Outsourcing have announced the creation of 470 jobs at their new East Kilbride based contact centre as part of a £40m contract  – five-year investment – with a Blue-Chip energy company.
90 Contact Centre roles are being created within AGO Outsourcing's sales division with an additional 380 jobs in customer service, financial services and social media will be created from early 2018.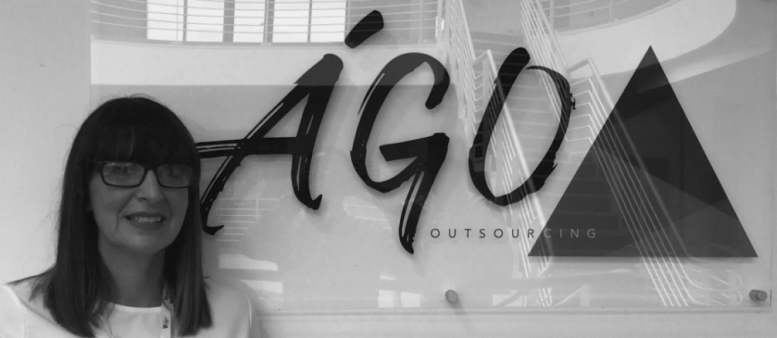 Denise Cassidy was recently appointed as Contact Centre Operation Manager who has over seventeen years experience within the contact centre industry with British Gas.
Commenting on her appointment she said,
"The contact centre is state-of-the-art, and the operation will, without doubt, be a very desirable opportunity for many people.
"Many years ago, the contact centre industry left a lot to be desired, however Ago Outsourcing have developed something special here, the investment in the facility, the technology and most importantly our people, will guarantee long term and a bright future for all involved".
Denise continued, "I'm delighted to be joining Ago Outsourcing, the people, processes and technology within the business are world class, and to be part of this journey is a true honour".
---
Additional Information
For additional information on AGO Outsourcing visit their Website