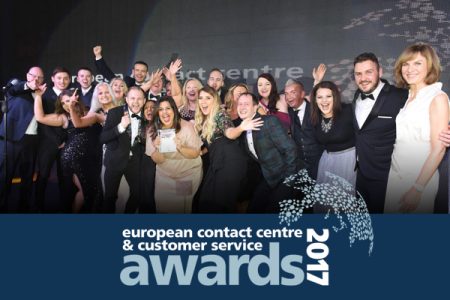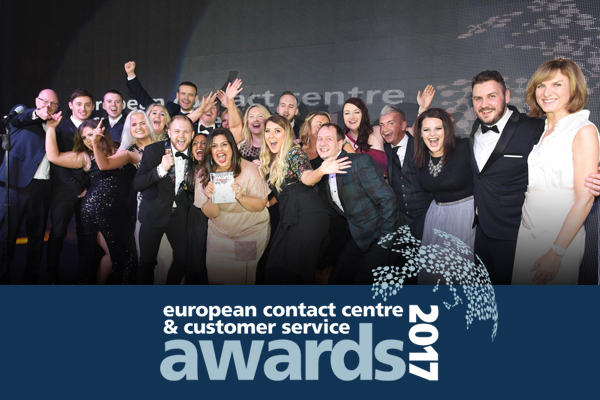 It's much more fun joining the biggest party in our industry if your company is shortlisted and in with a chance of winning.
If you haven't started your entries yet, now is a good time to do so as the deadline is only 10 days away. But don't panic, our useful links below will help you get started quickly.
Useful Links
Webinar – Chair of the Judges gives insider tips on entering –  How the judging process works
– An interview with an ECCCSA judge – Why enter the ECCCSAs?  – How to write a winning entry
Awards Ceremony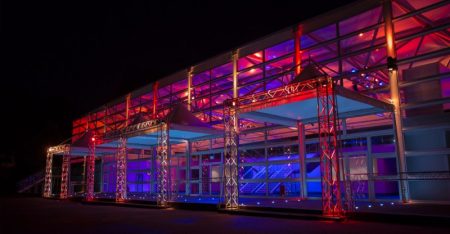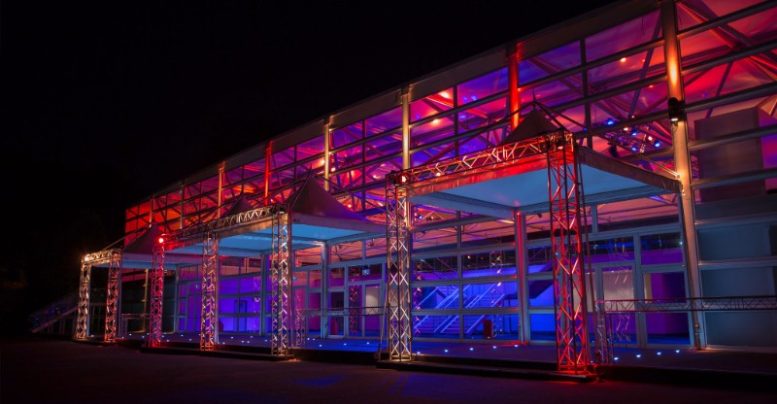 We decided to move the awards dinner to a larger venue to accommodate everyone that would like to come and celebrate our industry's success in style.
Set in London's famous Battersea Park, Evolution is renowned for hosting major events including the Team GB Ball, The Sports Industry Awards, The London Motor Show, Prestige London 2017 Luxury Without Limits and Hospitality Rocks.
Fiona Bruce, the BBC journalist and presenter, will be hosting again, and joining her will be another special guest – a surprise for the evening.
Start your entries right now and get the recongition you deserve.
If we can help with anything at all, please email or call +44 (0)333 9399964.