Aspect Software named a leader in Contact Centre Interaction Management for Large Contact Centres by independent research Firm
 – Aspect cited with the highest score in the Corporate Strategy criteria and among the top three highest scores in omni-channel capabilities and reporting and analytics
 – Report recommends customers who require strong outbound and native WFO capabilities should consider Aspect Software

Aspect Software, a leading provider of fully-integrated consumer engagement, workforce optimisation, and self-service solutions, announced today that Aspect® Unified IP®, the company's comprehensive, software-based, contact centre platform has been named a leader in The Forrester Wave™: Contact Centre Interaction Management (CCIM) for Large Contact Centres, Q3 2016 report. Forrester selected the eight most significant providers of large contact centre interaction management solutions for evaluation.
Forrester assessed vendors against 40 criteria which were grouped into three high-level categories: Current offering, strategy and market presence. In the report, Forrester notes that the lines between CCIM, Workforce Optimisation (WFO), and Customer Relationship Management (CRM) are blurring and that while anchored in voice, CCIM vendors need to ensure that they are proactively positioning themselves for non-voice channels.
Aspect has been at the forefront of the development and maturation of non-voice channels, including:
– Interactive Text Response (ITR) on SMS;
– Chatbots on Facebook Messenger that are integrated with the contact centre ecosystem;
– Automated and agent-assisted self-service chat applications.
Aspect Unified IP addresses these emerging channels by providing routing, proactive contact, and agent empowerment capabilities that connect digital-first interactions to customer transaction and interaction histories, for an effortless and personalised customer journey. Aspect Unified IP can accomplish this in on-premises, hosted, or hybrid deployment environments.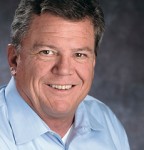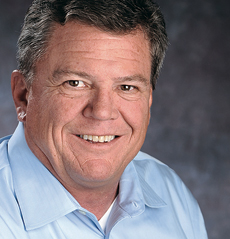 Chris Koziol, Aspect President, said,
"Through personalisation, self-service, and other approaches to re-inventing the customer experience, Aspect has a unique and very compelling point of view on how to address the fundamental shifts in the consumer experience market,"
"We are honoured to be recognised as a leader in Forrester's assessment of the contact centre industry. Aspect Unified IP is a mission critical solution that tens of thousands of customer service agents, supervisors and contact centre managers around the world trust on a daily basis."
Aspect's corporate strategy, which Forrester ranked highest of all participating vendors, entails a continual improvement and perfection of the tools necessary to delight and engage today's consumers. Aspect Unified IP is a key building block of Aspect Via, the company's next generation customer engagement centre which offers a complete set of native customer service capabilities in the cloud.
---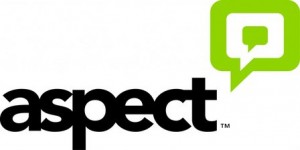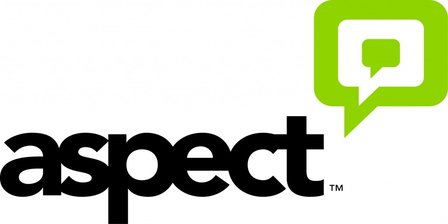 Additional Information
To download a copy of the Forrester Wave: Contact Centre Interaction Management (CCIM) for Large Contact Centres, Q3 2016 report Click Here
For additional information on Aspect Software visit their Website or view their Company Profile