Direct Response Contact Centres Ltd, one of the UK's leading digital multichannel contact centres, announces the acquisition of three companies, Ansaback, CallScripter and GoResponse, as part of the group's strategy to grow through organic expansion and acquisition.

The acquisitions include Ipswich based Ansaback, one of the UK's leading multi-channel call centres, and CallScripter its sister business that provides revolutionary contact scripting solutions and business intelligence. Both companies have been purchased from IPPlus Plc. In a separate agreement, Direct Response Contact Centres Ltd has acquired GoResponse, the Kent based customer support experts.
These acquisitions see the creation of Direct Response Contact Centres Ltd's (DRCC) as the leading independent digital multi-channel contact centre group in the UK with enhanced software and technical capabilities servicing corporates and the SME sector. The agreements have been financed through DRCC's existing liquidity as well as an acquisition finance facility from Boost&Co, an investment firm that specialises in providing finance to ambitious and sustainable SME businesses.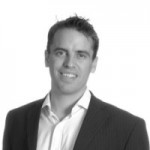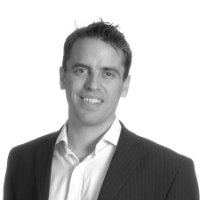 Ian Mitchell, Group CEO of Direct Response Contact Centres Ltd, comments:
"These acquisitions represent a new and exciting phase in the continued development of our business. Uniting these companies creates the largest independent SME contact centre group in the UK, but most importantly we can open the door widely for organisations to easily embrace seamless multi-channel communications, business analytics and digitalisation. This offers significant new avenues of opportunity for both clients and our employees."
To support the continued growth of the business DRCC has also invested significantly in award winning telephony platforms to offer its clients an unparalleled range of digital communication features and services whether via telephony, SMS, social media, email or the web.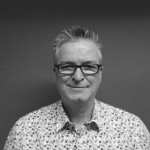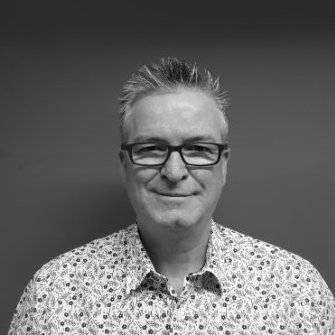 Chris Robinson, founder and Chairman of Direct Response Contact Centres Ltd, adds:
"In Direct Response Contact Centres, we are making a strategic investment as an industry leader that we believe is poised for continued growth via future acquisitions and sustained organic sales. We have an experienced management team, excellent employees and have built a blue-chip customer base with a well-deserved reputation for innovation and a reliable delivery of the highest-quality service. With this strategic investment and acquisitions in place the business is poised for continued growth."
As a sign of confidence in the acquired businesses, and a belief that the two most important assets to a business are its people and reputation, there are no plans to change the Executive Management or employment structures of the acquired businesses.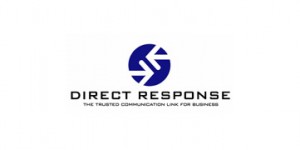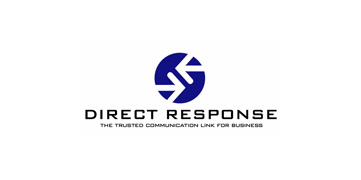 Direct Response Contact Centres Ltd provides award winning services via its contact centre and unified communications offering. The company operates from sites across the UK and has a team of 700 customer experience ambassadors available to deliver outcome oriented services to client businesses from across a range of business sectors.