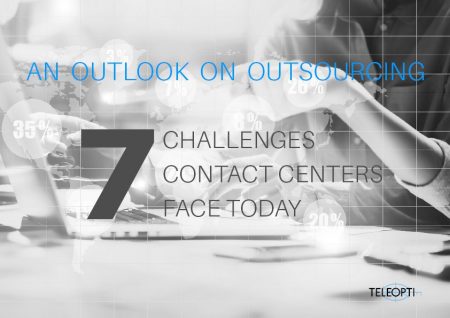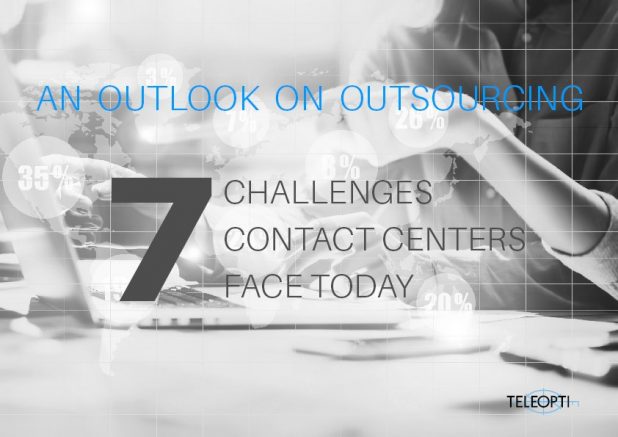 An Outlook on Outsourcing: 7 Challenges Contact Centres Face Today
The challenges that outsourcing contact centers face nowadays range from long-lasting, ongoing challenges to others that have developed as the world, and contact centre industry, has evolved.
This eBook explores the 7 main challenges outsourcing contact centres experience today, and how these challenges can be solved using cutting-edge workforce management (WFM) software.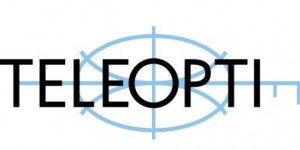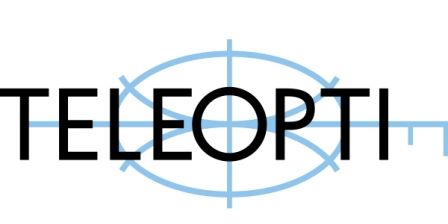 Teleopti, is a global provider of workforce management (WFM) software, offering a WFM solution that is sophisticated, localised and easy to use. As the largest "best-of-breed" vendor, Teleopti focuses on helping contact centres, back offices and retail stores improve customer service, employee satisfaction and profitability – through optimized, automated forecasting and scheduling.
Teleopti provides everything necessary to effectively manage staff, forecast demand, create schedules automatically, develop accurate and insightful reports and improve overall customer satisfaction.
Founded in 1992, Swedish-established Teleopti has customers in over 80 countries, numerous offices around the world – from Beijing to São Paolo – and a comprehensive global network of partners. With a record of continuous net profitability for over 20 years and with high customer satisfaction ratings, Teleopti serves as a reliable partner.
For additional information on Teleopti view their Company Profile