Dick Bucci, principal consultant at Pelorus Associates, explores eight ways to retain top employees by humanizing the workplace in an eBook in association with workforce management company Teleopti.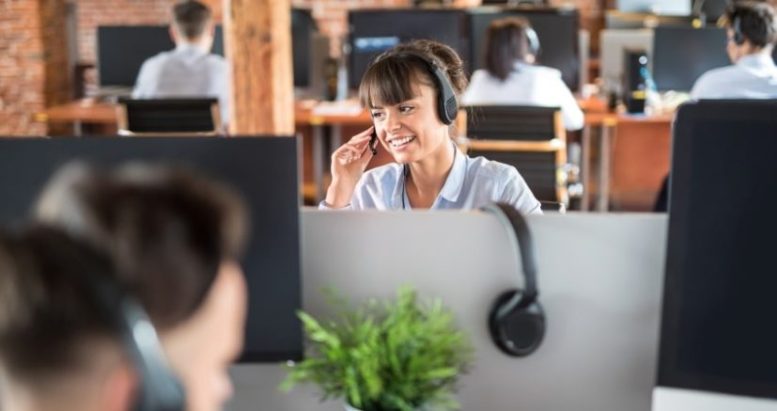 The customer care business is going through an evolution driven by digitalization. Given the buzz about customer self-service and virtual assistants you might think that unemployed customer service representatives (CSRs) would be flocking to learn new crafts. But this has not been the case. According to the US Bureau of Labour Statistics, in 2016 the number of people employed as CSRs increased by 4.3% compared to only 2.6% for the overall workforce. This highlights how people-led customer service and support is far from dead.
So how do you hold onto employees that deliver personalized outstanding service – whether it's in person, via call, through email or over chat?
Teleopti, a global leader in workforce management software, has long understood the strong correlation between agent satisfaction and customer satisfaction. Teleopti's tagline is "Humanize the Workplace." This is not a jab at robotics and artificial intelligence – Teleopti is a leader in those fields as well. It's about applying technology to complement the human touch. We know that for complex queries people simply prefer to talk to other people. (Machines are a little weak on the empathy scale and often can't handle complicated matters). And we know the world is getting more complex. After extensive research and in collaboration with Teleopti we have identified the following eight ways to retain top employees by humanizing the workplace.
• Self-Driven Career Development – provide the tools and support to help employees manage their own career development
• Culture – maintain a culture that values employee satisfaction, fosters work-life balance and supports the customer experience
• Empowerment – empower your employees to solve customer problems, let them influence scheduling decisions and involve them in decisions on how to improve contact center performance
• Personalization – to the extent practicable, structure work schedules and training that respect the personal needs of employees
• Stress reduction – contact centers can be stressful environments, which contributes to turnover. Create a work environment that eliminates or sharply reduces unnecessary stress
• Team building – the contact center environment presents a unique opportunity to build a spirit of teamwork and camaraderie. Management can harness the natural spirit of friendly competition to boost morale and improve performance
• Automation – diverting routine tasks to self-service boosts morale and reduces stress by relieving agents from mundane activities
• Technology – from the mechanical ACDs of the 1970s to today's AI-powered chatbots, contact centers have long been incubators of advanced technology. Today's millennial employees embrace new technology and seek out employers that are on the leading edge.
Attracting and retaining top quality customer service representatives has never been more important to the success of your customer engagement efforts than it is today.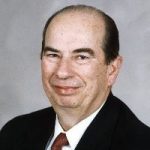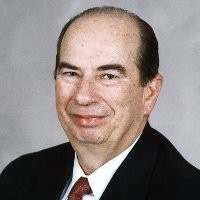 Dick Bucci is principal consultant at Pelorus Associates.
Teleopti, a top, global provider of workforce management software, offers a world-class WFM solution that is sophisticated, localized and easy to use. As the largest "best-of-breed" vendor, Teleopti focuses on helping contact centers, back offices and retail stores improve customer service, employee satisfaction and profitability – through optimized, automated forecasting and scheduling with cutting-edge features to empower and engage employees.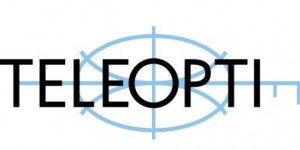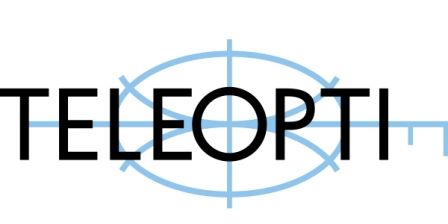 Founded in 1992, Swedish-established Teleopti has customers in over 85 countries, offices in Sweden, United States of America, Canada, United Kingdom, Russia, United Arab Emirates, China, Germany, Brazil, South Africa, the Philippines, Finland and Norway – and a comprehensive global network of partners. With a record of continuous net profitability for 25 years and with high customer satisfaction ratings, Teleopti serves as a reliable partner.
For additional information on Teleopti view their Company Profile