Marks & Spencer Calls on Twilio to Transform its Communications with Customers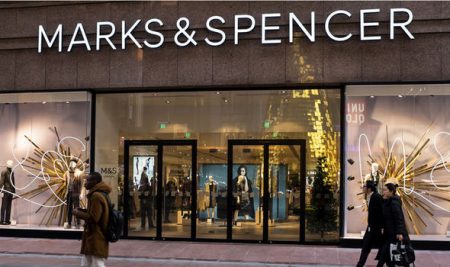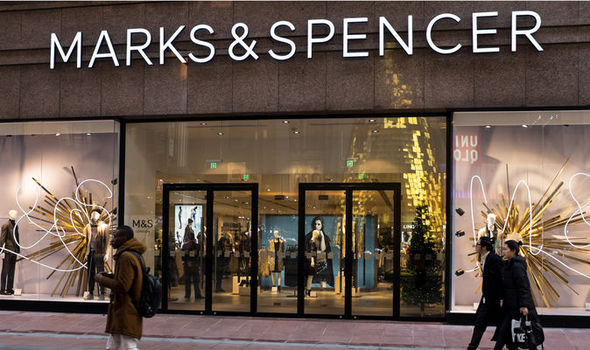 All calls to 640 M&S stores and Contact Centres now handled via Twilio-powered technology
Intelligent system routes voice calls with more than 90% accuracy to the correct department, store or contact centre agent
New cloud-based system allows M&S to resolve inquiries more effectively, allowing more than 100 switchboard employees to move to customer-facing roles in store
Twilio have announced that Marks & Spencer has selected Twilio to power its customer communications across 640 locations and 13 UK-based contact centre hubs. The project to automate Marks & Spencer's legacy switchboard operation took less than six months from concept to launch and will allow Marks & Spencer to analyse customer intent in real time for more than 12 million customer interactions annually.
Today, when a customer calls any Marks & Spencer store, the company's intelligent system immediately establishes what the customer is calling about and then routes it to the correct destination via Twilio. Marks & Spencer is also extending the services from Twilio and will be rolling out delivery status updates via text message for its e-commerce customers, powered by Twilio Programmable SMS.
"Twilio's flexible cloud communications platform has enabled Marks & Spencer to experiment like a start-up, while executing like an enterprise," said Chris McGrath, IT programme manager at Marks & Spencer.
"We were able to prototype a solution in just four weeks and put it to the test during our busiest retail days of the year. The new solution has given Marks & Spencer an improved ability to have more direct and meaningful conversations with our customers, which also helps us reallocate valuable staff time. We're excited to see where the platform takes us as we continue the roll out across our contact centres."
Prior to partnering with Twilio, Marks & Spencer's infrastructure was built on a mixture of legacy phone systems that could not support its digital strategy going forward. As a result, Marks & Spencer was unable to centralise customer information and could not seamlessly connect customers across its stores nationwide. As a part of the leading retailer's digital transformation initiative, it began looking for an agile solution it could deploy across the entire business to enhance the customer experience. In just four weeks, Marks & Spencer designed a Twilio-powered prototype that would automate the company's existing switchboard and then put Twilio to test during a trial run on Marks & Spencer's two busiest days of the year, Valentine's Day and Mother's Day, where it handled more than 20,000 customer calls.
After a successful trial, Marks & Spencer, in collaboration with DVELP, deployed its intelligent natural language routing solution nationwide. The Marks & Spencer solution is able to:
• Handle more than one million inbound telephone calls per month.
• Transcribe the customer's speech into text – by leveraging Twilio's Speech Recognition tool, Marks & Spencer can analyse the voice of the customer in real time.
• Determine caller intent – through integration with Google DialogFlow, Marks & Spencer is able to take the transcribed text and determine why a customer is calling.
• Route calls – IVR uses caller intent to route the call to the appropriate department, store or contact centre agent to resolve the customer inquiry.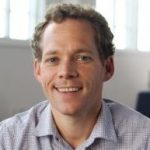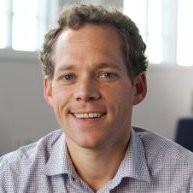 Rob Brazier, director of product management at Twilio said,
"Today's consumers have come to expect a great customer experience from the companies they buy from and communications are increasingly central to this".
"We are thrilled to be working with such an iconic retailer as it transforms its communications in order to deliver the best possible experience for its 32 million customers worldwide."
---
Additional Information


More than 2 million developers around the world have used Twilio to unlock the magic of communications to improve any human experience. Twilio has democratised communications channels like voice, text, chat, and video by virtualising the world's telecommunications infrastructure through APIs that are simple enough for any developer to use, yet robust enough to power the world's most demanding applications. By making communications a part of every software developer's toolkit, Twilio is enabling innovators across every industry — from emerging leaders to the world's largest organisations — to reinvent how companies engage with their customers.
For additional information on Twillio visit their Website