Cloud Contact Centre and Customer Engagement Hub pioneer, Content Guru, welcomes Ed Winfield as its new UK Sales Director.
Ed brings with him 20 years of experience in enterprise IT sales and over 10 years of experience in the contact centre market.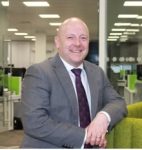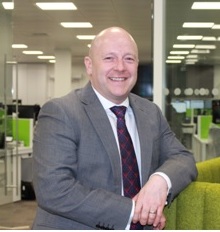 Ed joins Content Guru, which is part of the wider Redwood Technologies Group, on the back of a hugely successful 2017, which saw the Group achieve 30% growth and a 30% increase in headcount, matching the growth of 2016. 2018 is set to be Content Guru's most successful year to date as it continues its global expansion into the US and Asia-Pac.
Ed is a familiar face within Content Guru, having worked in close partnership with the business for nearly a decade. He was key in establishing the partnership between Content Guru and Cable&Wireless Worldwide, later acquired by Vodafone, and most recently was the Head of Global Accounts for Northern Europe at Vodafone. In his new role as UK Sales Director, Ed will focus on developing Content Guru's presence and customer base in the UK, with a key responsibility for optimising customer engagement.
On joining the team at Content Guru, Ed commented: "I'm delighted to be involved with Content Guru again. The team and product are fantastic, and the cloud contact centre market has never been more exciting. I look forward to supporting another successful year for the company."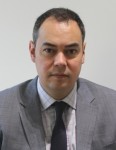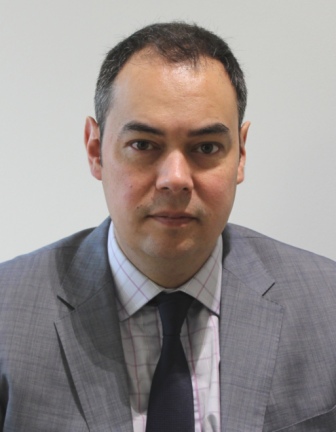 Sean Taylor, Global CEO of Content Guru, added:
"I really enjoyed working with Ed during his time at Cable&Wireless and Vodafone, and it's great we've been able to get him on board.
We're lucky to be going through such a great period of growth and are continuing to build our excellent team."
---

Additional Information
The Redwood Technologies Group, comprising Content Guru and Redwood Technologies, is a leading provider of cloud communications and customer engagement services.
Operating across multiple communications channels including voice, email, chat, web forms, social, text, video and Internet of Things, services are built using Redwood's intellectual property and delivered through Content Guru's global network of storm® cloud platforms.
Hundreds of the world's largest organisations rely on mission-critical communications and information services from storm. Recent industry recognition includes the 2016 UK IT Award for Best Use of Cloud Services, the 2017 UK Cloud Award for Best Digital Transformation Project, and the 2017 Computing Digital Technology Leaders Award for Best Public Sector Digital Project.
For additional information on Content Guru visit their Website or view their Company Profile