Travel company TUI has announced ambitious plans to create 175 jobs at its customer services contact centre in Swansea.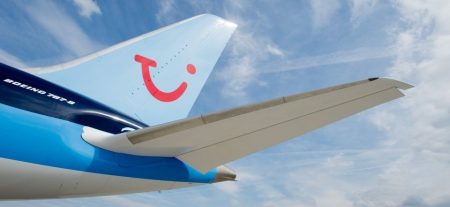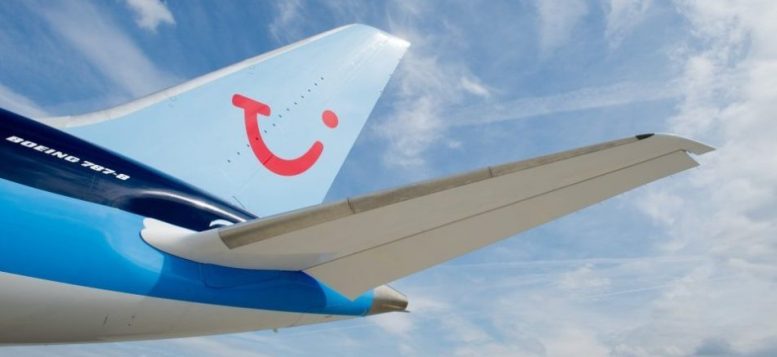 Its contact centre, located at Alexandra House, Swansea currently employs 280 staff.
The company, which received a £525,000 Welsh Government business grant to fund the expansion, has commenced recruitment of customer service agents to assist customers select flights, holidays and hotels.
Economy Secretary Ken Skates said Welsh customer service sector employed more than 30,000 people in 200 contact centres.
"I am delighted that with Welsh Government support TUI is creating 175 new jobs in Wales. The company's expansion in Swansea is testament to our reputation for delivering excellence in customer service.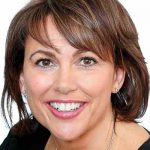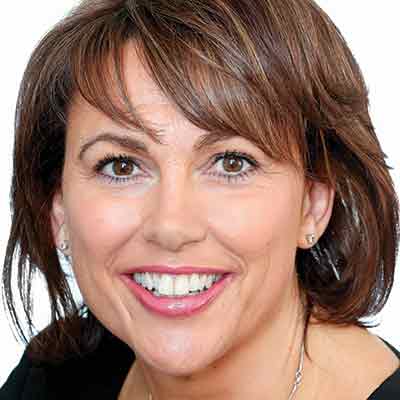 Helen Caron, Director for Distribution and Cruise for TUI UK & Ireland commented,
"We opened our Alexandra House Office in Swansea which is home to our contact centre team in 2015 and it's continued to go from strength to strength.
We are really grateful for the support of the Welsh Government as we look to further grow our office in Swansea.
This came out of extensive research, consideration and discussion about the future of our business and ensuring we can best serve and communicate with our customers as we move forwards"

For additional information on TUI visit their Website