Content Guru Hires New Business Development Manager, David Miller.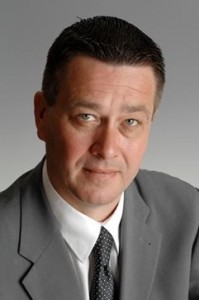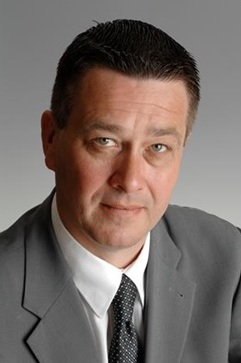 David Miller has joined Content Guru as Business Development Manager, responsible for the growth of the storm® portfolio of solutions throughout the channel and for managing key partner accounts such as Panasonic, Vodafone and Vapour Media.
David Miller commented on his appointment,
"Content Guru is making waves across the industry at the moment and it's a fantastic time to join. There's a real sense of momentum and we are now fully in the stage of scaling up, which brings its own exciting breadth of challenges and opportunities.
Our channel partners continue to play an important role in our growth and continued success, and I very much look forward to developing these accounts and opportunities,"
David has held senior positions within the UK telecoms industry for the past 26 years with companies such as Panasonic, Crane (now Westcon), MTV Telecom (now Scansource), PSU Technology Group and most recently with Commsoft.
He continued: "When deciding to make the move from on premise to cloud, I wanted to join a UK company that was not only winning complex private and public sector CCaaS opportunities, but one that also understood the UK channel and its resellers."
---
Additional Information
David Miller is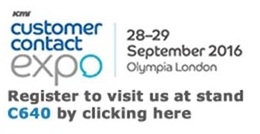 Business Development Manager at Content Guru
For additional information on Content Guru visit their Website or view their Company Profile
To see Contact Centre Guru's range of contact centre products and services visit them at Customer Contact Expo – Stand C640