Content Guru will be sponsoring the DigiHealth UK: Transforming Healthcare Delivery conference in Manchester on 20th October 2016, which will explore how key digital technologies are set to transform the future of health services in the UK.

Run by Open Forum Events in partnership with NHS Digital and other leading health sector organisations, the conference will see leading healthcare and technology professionals come together to explore how transformative digital technologies can alleviate growing pressures on the UK healthcare system, whilst helping transform patient outcomes.
With the British government having invested £4.2billion in the NHS earlier this year to encourage its uptake of digital technologies and innovation, this day-long event seeks to catalyse change by combining the expertise of leaders in the national health policy agenda with innovative ideas from prominent health and technology professionals. The transformative capabilities of digital technologies such as AI-assisted Clinical Decision Support and online self-care, as well as the importance of systems interoperability, will be among the topics covered over the course of the day.
With Content Guru already working extensively and transformatively in the UK healthcare sector, CMO Martin Taylor will deliver a keynote speech examining how the communications integration capabilities of the company's storm® platform have been effectively deployed in NHS England's London Region 'Patient Relationship Management' (PRM) initiative to substantially improve patient experiences and outcomes, whilst introducing significant operational efficiencies.
The successful and innovative nature of this cloud-based project, which leverages intelligent automation and secure integration, has led to short-listings in both the 'Best Use of Cloud Services' category at this year's upcoming UK IT Industry Awards, and the 'Most Effective Improvement Strategy' category at the European Contact Centre & Customer Service Awards (ECCCSA).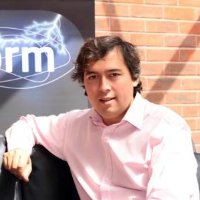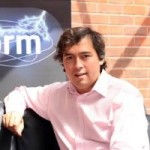 Martin Taylor commented:
"We are delighted to be sponsoring this important digital healthcare event, which marks a crucial step in the UK's journey as a global pioneer in digital healthcare solutions.
It is extremely rewarding to have the opportunity to work with nationally pivotal organisations such as NHS Digital and to look at how technologies such as storm are playing a vital part in transforming a service that benefits thousands of people every day. We look forward to attending later this month."
---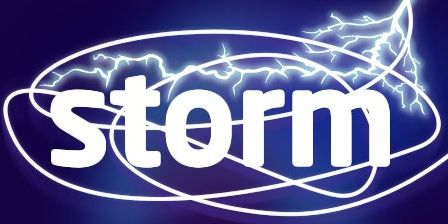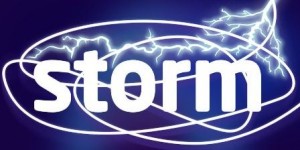 Additional Information
For additional information on,
DigiHealth UK: Transforming Healthcare Delivery conference visit their Website
on Contant Guru's storm Click Here
Content Guru visit their Website or view their Company Profile