Content Guru Presents: brain® Artificial Intelligence Symposium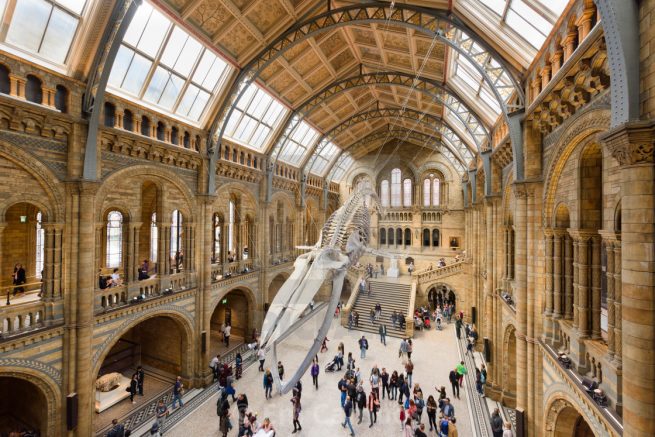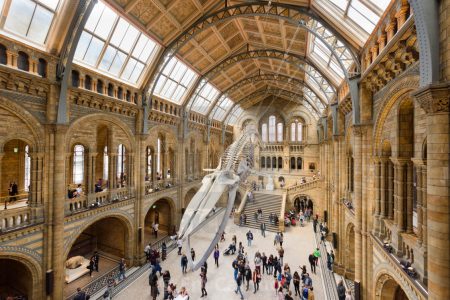 Content Guru will be holding the brain® Artificial Intelligence Symposium at the Natural History Museum in London – Thursday 24th January 2019
The event will explore the rapid evolution of Artificial Intelligence (AI), as well as how developments in technologies such as chatbots and Natural Language Processing (NLP) are improving operational efficiency and customer engagement in the contact centre.
By 2020 there will be 7 billion consumer devices with AI-powered digital assistants and 85% of customer interactions will be automated, so it is more important than ever to keep up to date with the latest AI developments and trends.
Held over an afternoon of keynote speeches, drinks and engaging discussions, the brain Artificial Intelligence Symposium promises to be an invaluable event for technology and customer engagement professionals.

Four industry-leading speakers will set out the roadmap for organisations wishing to transform customer engagement through technology, including,
Professor Jim Al-Khalili OBE, President of the British Science Association | Peter Cochrane OBE, futurist and former CTO at BT | Inma Martinez, CIO at Right Brain Future | Alan Coad, Managing Director, UK & Ireland, at Google Cloud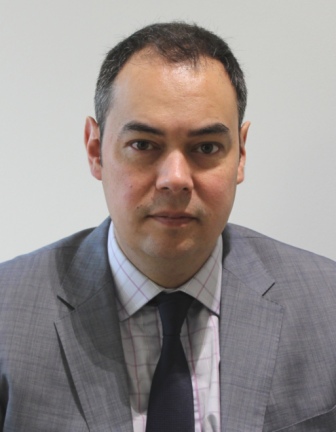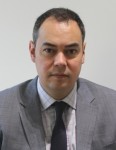 Sean Taylor, Co-Founder and Global CEO of the Redwood Technologies Group, commented:
"AI is set to be a game-changer for businesses across every industry, and companies are faced with the huge task of adapting to the increasingly complex communication needs of their customers. As such, we're very excited to be holding the brain Artificial Intelligence Symposium, with the best speakers in the field offering their insight into the latest applications of AI in customer communications."
brain, Content Guru's Artificial Intelligence toolset, fuses AI technology with the multi-award-winning storm® cloud communications platform to deliver services such as intelligent chatbots and image recognition.
---
Additional Information
To view the Agenda Click Here | To view the Speakers Click Here | To Register your Attendance Click Here

Content Guru is a prominent global provider of cloud communication solutions, delivering omni-channel cloud contact center and customer engagement services through the storm platform. A leading platform for AI in customer engagement, storm powers hundreds of the world's largest organizations in sectors ranging from utilities and travel to government and finance, including G4S, Serco, Sodexo, and the UK's National Health Service.
For additional information on Content Guru visit their Website or view their Company Profile