Content Guru Showing the Way to Better Engagement at Digital Government Conference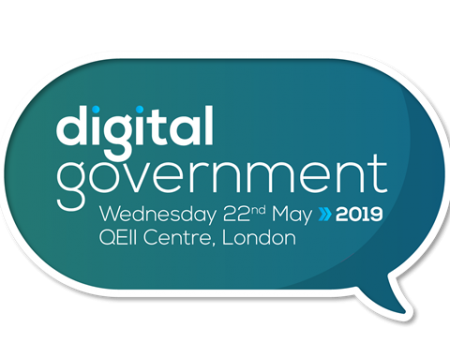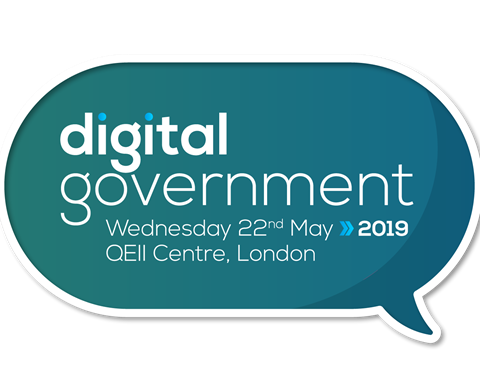 Global leader in cloud-based communications, Content Guru, will showcase the use of Artificial Intelligence (AI) to transform citizen engagement at a conference attended by over 350 digital leaders from across Central and Local Government and the NHS.
Content Guru will deliver a seminar at 11.35am at the 2019 Digital Government Conference on how the public sector can use AI to boost citizens' satisfaction when accessing services by streamlining their experience when contacting organisations.
The free event takes place on 22nd May 2019 at the Queen Elizabeth II Centre in London, and aims to provide insight about the delivery of more efficient, agile and user-focused online services in the public sector.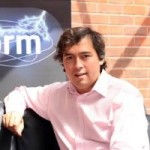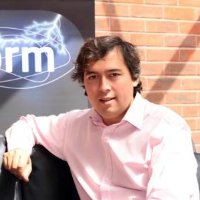 Martin Taylor, Deputy CEO of Content Guru, will demonstrate how its AI-driven agent handles simple and routine inquiries, freeing up human contact centre agents to deal with more complex cases and boosting their sense of job satisfaction.
These 'Machine Agents' can be individualised with 'personality quirks' to suit different demographics, and can have more than one 'skill'. Skills include answering calls using Natural Language Processing, responding to emails, answering web chat sessions, or processing payments, enabling customers to self-serve. Like a human agent, Machine Agents can be deployed in different teams across the business and used for varying levels of support.
Martin Taylor, commented, "AI is already transforming citizen engagement, and there is a real opportunity for the public sector to seize the opportunities afforded by intelligent automation. Content Guru is looking forward to showcasing how public organisations can ensure happier citizens and more satisfied agents."
---
Additional Information


Content Guru is a leading cloud contact centre and customer engagement provider operating across Europe, the US and Asia-Pac. The company's multi-award winning platform, storm®, combines unrivalled scalability and fully-blended, omni-channel contact processing (including WebRTC, chatbot, web chat, Instant Messaging, social media, SMS, email and voice) with integration to hundreds of third-party platforms, allowing customers to engage at any time, from any place and on any channel. Its modular architecture allows organisations to 'unlock' new capabilities as and when, supporting phased migration to the cloud and evergreen technology.
storm is used by hundreds of organisations, in sectors ranging from finance and government through to travel and utilities. Customers relying on storm for mission-critical services include NHS 111, UK Power Networks, G4S, Serco and Rail Delivery Group.
For additional information on Content Guru visit their Website or view their Company Profile