Content Guru to Electrify Customer Engagement at Utility Week Live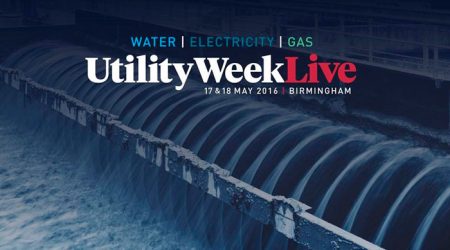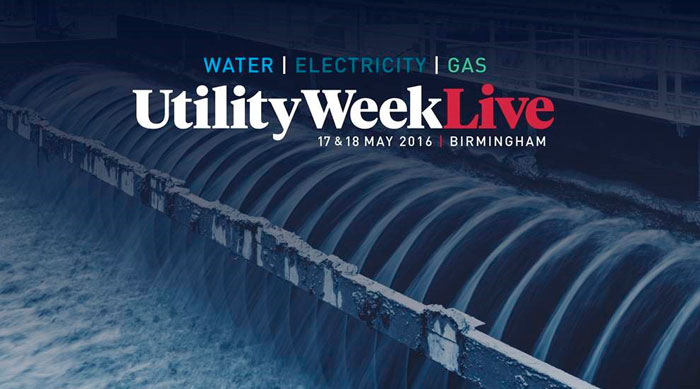 From 22nd to 23rd May 2018, Europe's leading cloud contact centre technology provider, Content Guru, will be exhibiting at the UK's premier gathering of utilities providers – Utility Week Live in Birmingham.
On both days of the event, Content Guru will be showing off the latest advances in omni-channel consumer and citizen engagement, and also sponsoring a complimentary Networking Café for attendees. Content Guru specialists will be on hand to explain how the multi-award-winning storm® communications platform is transforming customer engagement for UK and European utilities. storm is driving ever-increasing customer success among sector leaders such as EDF Energy, Electricity North West, Scottish Power and UK Power Networks.
For 2018, Utility Week Live, which will be held at the NEC, is themed around 'disruption', with a focus on how UK utilities companies are affected by, and can embrace, disruptive new technologies and business models. The event will see talks by keynote speakers as well as workshops and networking opportunities.
In total, more than 3,000 utilities professionals and over 200 inspirational speakers will be in attendance.
Two-thirds of the UK's electricity distribution sector use Content Guru's storm platform to manage omni-channel customer contact. storm enables providers to deliver great everyday service and then scale seamlessly on demand to manage surges in contact volumes caused by weather events and other exceptional circumstances.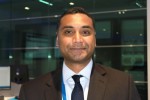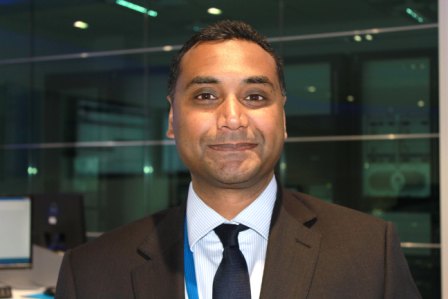 Shub Naha, Business Development Director for Utilities at Content Guru said,
"We are very excited to be returning to Utility Week Live in 2018"
"Utilities companies are under enormous pressure to deliver an increasingly high quality of customer experience, even during severe disruptions. We look forward to exploring how storm's omni-channel service wrap can help do this for even more organisations."
---
Additional Information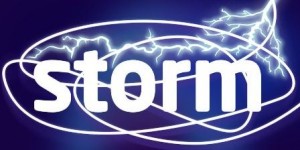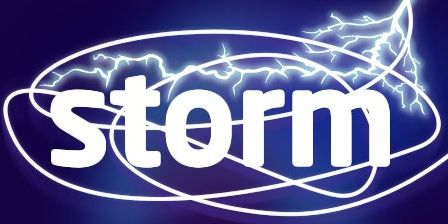 To find out how storm can transform your customer engagement, come to stand F19 and enjoy a coffee from the Networking Café, while watching a live demonstration of storm in action.
For additional information on Utility Week Live 2018 Click Here
For additional information on Content Guru visit their Website or view their Company Profile