Stratcom Opens its first UK based Contact Centre in Brighton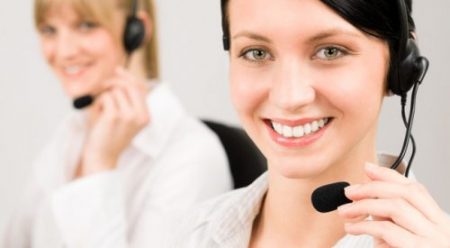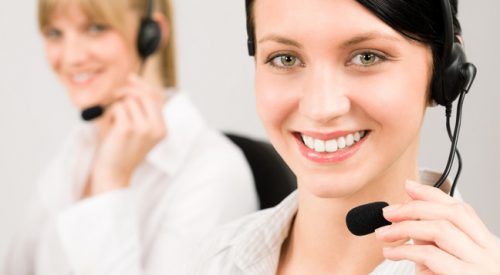 Stratcom has been working with charities and non-profits in Canada, the US and the UK for more than 25 years, operating in the UK market for the last four.
It has launched the new UK call centre in response to a growing UK client base and, it says, the demand for a high-end, tailored phone offering backed by strategic planning and innovation.
It believes the telephone is currently under-utilised in relationship fundraising as well as in digital campaigns. The contact centre will focus on providing high quality supporter experiences and will complement Stratcom's existing UK offering, which includes consulting and strategy services, and the provision of opinion research, fundraising and engagement tools.
The call centre will be managed by Bethan Francis, Lianne Sims and Liz Morrison, all of whom have previously worked at Pell & Bales. Stratcom's first UK client projects range from public opinion polling to multichannel donor acquisition campaigns. Stratcom UK will supplement its Brighton calling programme with calling from Stratcom's three Canadian call centres for clients interested in international calling.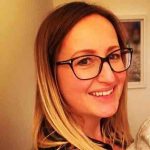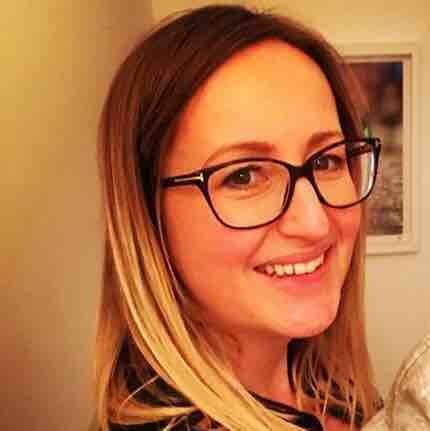 Senior Associate at Stratcom UK, Bethan Francis, said:
"We are opening our first UK call centre in a new era of fundraising. There is a concerted effort and movement towards relationship fundraising and the phone has to be one of the most under-utilised tools in this area. Underutilised in its use as a standalone channel to drive engagement and deepen relationships, but also in its integration with digital campaigns.
"We want to change that, and we invite those charities and non-profits who are looking to embrace relationship fundraising, who want to evolve and innovate, and most importantly those that believe in the value of high-quality supporter experiences to try our unique offering and approach."

Bob Penner, Stratcom CEO, added:
"Our work to date in the UK has led us to believe there is a place for what we have to offer.
We think our expertise in engagement, opinion research and fundraising combined, along with experience in phone plus digital puts us in a unique position to design and execute integrated programmes."