Royal Mail Group Ltd has been fined £12,000 by the Information Commissioner's Office (ICO) after sending more than 300,000 nuisance emails.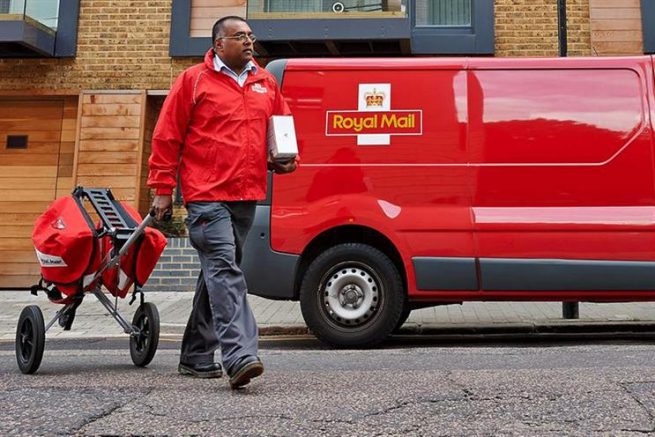 On two dates in July 2017, the company sent emails to 327,014 people who had already opted out of receiving direct marketing.
The emails outlined a price drop for parcels, but the company did not have the recipients' consent to send them, and so broke the law.
The ICO launched an investigation after receiving a complaint from a member of the public, who had received a marketing email from Royal Mail despite having opted out.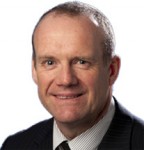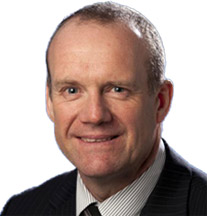 ICO Head of Enforcement, Steve Eckersley, said:
"Royal Mail did not follow the law on direct marketing when it sent such a huge volume of emails, because the recipients had already clearly expressed they did not want to receive them.
"These rules are there for a reason – to protect people from the irritation and, on occasions, distress nuisance emails cause. I hope this sends the message that we will take action against companies who flout them."
During the investigation, Royal Mail claimed the emails were a service rather than marketing; informing customers of a price drop.
The Commissioner found that the emails sent constituted marketing and not simply a service message, therefore breaching regulation 22 of the Privacy and Electronic Communications Regulations (PECR).
Nuisance calls and spam texts and emails can be reported via the ICO's website or by calling 0303 123 1113 with as much detail as possible. Mobile phone users can also report spam texts by forwarding the message to 7726.
The ICO has published detailed guidance for companies carrying out marketing – explaining their legal requirements under data protection law and the Privacy and Electronic Communications Regulations. The guidance covers the circumstances in which organisations are able to carry out marketing over the phone, by text, by email, by post or by fax.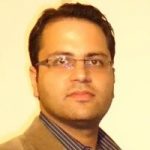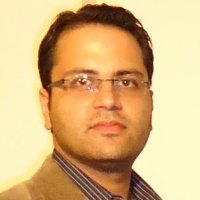 Ashish Koul, President at Acqueon commented,
"As rules around outbound comms become tighter, it's easy to see how companies like Royal Mail might fall afoul of regulations.
It's important for companies to protect their brand by putting systems in place that can detect these kind of communications and prevent them from being sent.
Today, tools exist that can check and screen hundreds of thousands of 'Do Not Contact' (DNC) records in a matter of seconds, and ensure only those that have consented to marketing activity are contacted. Business must act now by putting in place systems which ensure their practices are legal and ethical to avoid further fines and disgruntled customers in the future."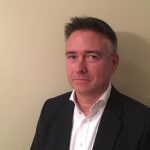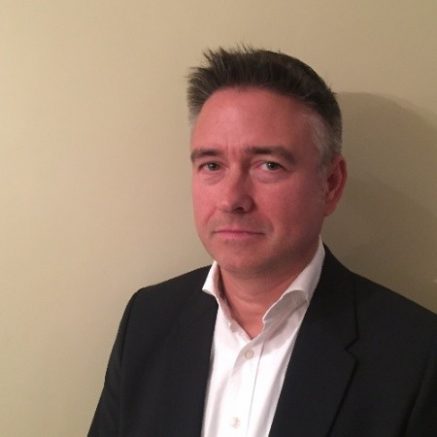 Tim Dimond-Brown, VP of Sales and Operations at Quadient, said,
"This ICO penalty for the Royal Mail's second class service should serve as a wake-up call for all businesses, with the GDPR rules – and harsher financial penalties – coming into play in a matter of months. The right to privacy is a fundamental part of the GDPR; meaning that every single communication, and every process behind it, must be made with this in mind. This means ensuring that in every part of the business, and across every channel of communication, data is being both entered correctly and shared across the organisation to ensure there is no opportunity for error.
"In short, organisations should be able to communicate with customers in the right way, at the right time, over the right channel, safe in the knowledge that they have all relevant data to do this properly. Automated systems that control how customer data is entered and shared could have prevented the Royal Mail from making this mistake, as would systems preventing non-compliant emails being sent in the first place.
Looking through a wider lens, businesses must look at how they communicate; if an unsolicited email isn't appropriate for marketing activities, why not use social media, or directly inform customers of new products and services when they get in touch with the business themselves? With a truly omnichannel approach to communications, businesses can make invasions of privacy, and so potential GDPR breaches, much less likely."