Content Guru Named as a Supplier on Crown Commercial Service's Spark Dynamic Purchasing System
Leading cloud communications technology provider, Content Guru, has been named as a supplier on the UK's Crown Commercial Service (CCS) Spark Dynamic Purchasing System (DPS).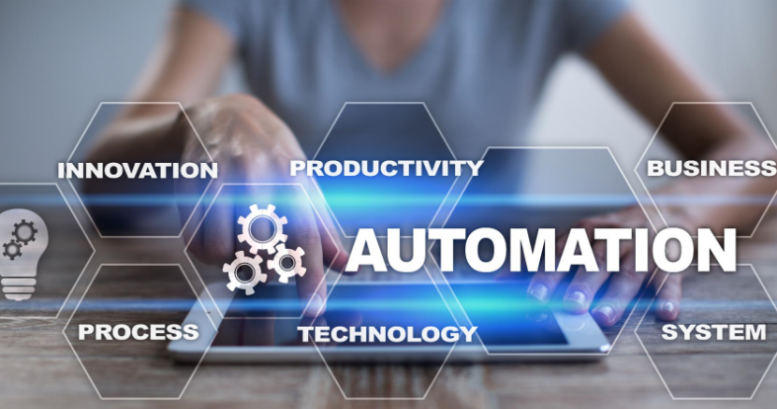 Spark: the Technology Innovation Marketplace, helps British government and public sector organisations to access new and emerging technology products. Spark DPS uses a filter system to help customers find relevant suppliers. The filter system includes defined technology areas, developed with customer input, and focuses on emerging technologies predicted to make the largest impact over the next two to five years.
Content Guru's storm® LINK: On Demand Video Consultations (ODVC) service, for example, is now discoverable through the 'Artificial Intelligence (AI) and automation' filter on Spark DPS. This application enables organisations to provide ad-hoc video consultations to service users who initially engage via regular voice telephone calls. storm LINK ODVC eliminates the need to book specialist video calls, which often fail or turn out to be unnecessary.
Herts Urgent Care, which runs the NHS 111 Urgent Care and General Practitioner Out-of-Hours (GPOOH) services for over 3.3 million people in the East of England, uses storm LINK ODVC to minimise the need for in-person consultations and Emergency Department attendance, and thus reduce nosocomial infection risk for both patients and clinicians.
CCS helps the public sector to achieve maximum commercial value when procuring common goods and services. In 2018/19, CCS helped the public sector to achieve commercial benefits worth £945m – supporting world-class public services that offer best value for taxpayers.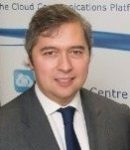 Martin Taylor, Head of Public Sector and co-founder of Content Guru commented:
"We are thrilled to be included in CCS's Spark DPS. It is an excellent platform to showcase our new and innovative AI and automation technology. storm is already used by many departments of UK central government and more than 60 Local Authorities."
"We hope that Spark DPS will enable us to further extend our reach and help transform Britain's public sector for the demands of our digital age."



A leader in cloud communications technology, Content Guru supplies mission critical Customer Engagement and Experience solutions to hundreds of large organisations across the globe.
Content Guru's cloud-native omnichannel solution, storm®, offers virtually limitless scalability, unmatched integration capabilities and industry-leading AI. Content Guru ensures contact centres and customer engagement hubs meet the needs of every customer, seamlessly. storm is used by public and private sector organisations across Europe, the US and Asia-Pac, in sectors ranging from finance and healthcare through to government and utilities. Customers relying on storm for mission-critical services include the Home Office, Sheffield City Council and NHSEL Healthy London Partnership.
For additional information on Content Guruo view their Company Profile