Content Guru has been listed as a G-Cloud 8 (G8) Software-as-a-Service provider for its suite of storm® communications, payment and management services. G8 services became available on the Digital Marketplace on 1st August, providing an update to the previous iteration, G-Cloud 7, which went live in December 2015.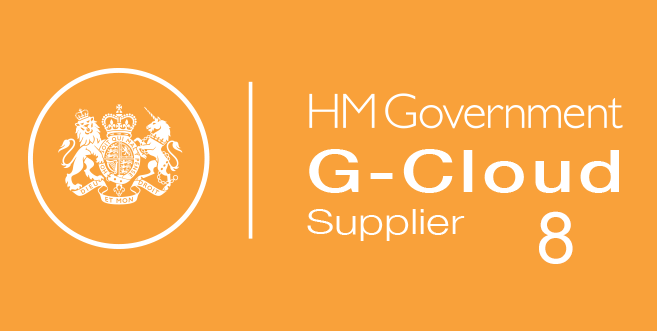 G-Cloud is a Crown Commercial Service (CCS) initiative to encourage public sector adoption of cloud services by connecting government organisations with providers of all sizes in a secure and open environment. The CCS acts on behalf of the Crown in order to drive savings for the taxpayer and improve the quality of commercial and procurement activity across both local and central government.
In order to qualify for inclusion in G8, organisations need to prove that they are a suitable and secure potential partner for government technology projects. They must also be prepared to list the capabilities of their products, along with indicative pricing. As a result, G8 provides public sector bodies with an open, secure and transparent digital marketplace in which to search for cloud solutions.
At the same time, it provides a boost to businesses that are able to pass the checks required to qualify for G8 status. Crown Commercial Service suppliers are given an opportunity to advertise their services to a wide range of interested public sector bodies in a competitive environment.
Since it became available in 2012, UK government organisations have placed over £1.33 billion worth of orders before VAT through the service. This has provided a boost for UK businesses like Content Guru, with 62% of orders by volume being placed with small- to medium-sized organisations.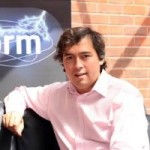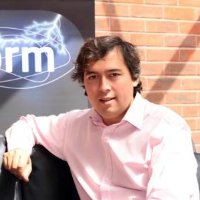 Martin Taylor, Chief Marketing Officer, commented:
"Content Guru has over a decade of experience in providing advanced cloud solutions to the public sector, and G Cloud has proven an important route for us to reach government organisations whose needs we can meet.
As such, we are delighted to have been awarded a place on the G8 Agreement, the latest iteration of G Cloud, and can't wait to take advantage of the many opportunities that the initiative offers for both suppliers and government bodies."
---


Additional Information

For additional information on Content Guru visit their Website or view their Company Profile