Ventrica is proud to announce double nomination in European Contact Centre & Customer Service Awards 2016
– Outsourcer is up for two awards in 'Best outsourcing partnership' and 'Medium Contact Centre of the Year' categories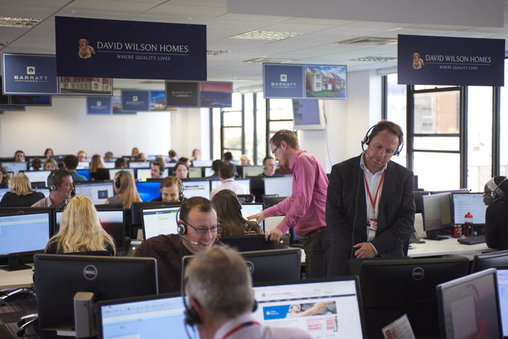 Outsourced customer contact centre Ventrica is celebrating today after being shortlisted twice in the industry's prestigious ECCCSA (European Contact Centre & Customer Service Awards 2016) in the categories of 'Medium Contact Centre of the Year' and 'Best Outsourcing Partnership'.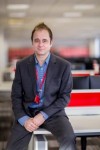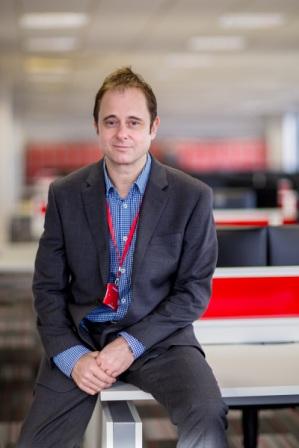 Founder and Managing Director of Ventrica, Dino Forte commented,
"We are absolutely delighted to be nominated in what are considered to be the Oscars for our sector. To be shortlisted in both the categories we entered is just amazing and a credit to the hard work and dedication of our teams.
We are looking forward to meeting and impressing the judges soon."
Ventrica's nomination for 'Best outsourcing partnership' recognises its work in managing customer service and sales for the nation's largest homebuilder Barratt Developments Plc  whose vision is to lead the future of housebuilding by putting customers at the heart of everything it does.
Last year, Ventrica won a silver ECCCSA award for 'Best Outsourcing Partnership' and is hoping to go one better this year to clinch Gold.
Over the past 12-18 months Ventrica has won numerous industry awards and accolades including:
• Winner – UK CCF Awards 2016 (Best Customer Contact Centre – large category)
• Silver winner at the European Contact Centre and Customer Service Awards 2015 (Best outsourcing partnership)
• Winner – Direct Commerce Magazine 2015 (Best outsourcing partnership)
• Finalists CCMA Awards 2016 – Best Team Manager category.
• Finalist at UK CCF awards 2016 – Best Outsourcing Partnership Award 2016
---
Additional Information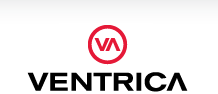 Ventrica is an award-winning, outsourced contact centre business that delivers omni-channel and multi-lingual customer service and telemarketing campaigns for blue chip brands. Continual investment in globally leading technology allows Ventrica to provide a truly omni-channel customer experience that encompasses calls, email management, web chat, and social media into one integrated and unified solution.
The company is headquartered in Southend where it operates from spacious, hi-tech and modern offices, placing significant emphasis on the comfort and well-being of its staff. Ventrica shares the same passion about its customers' business as it does for its own and continually strives for quality and consistency of service delivery.
Ventrica has significant experience in eCommerce customer management across an array of industries, including Fashion, Retail, Insurance, Finance, Health, Transport, Construction and Publishing. The Ventrica multilingual team provides communication in a host of different languages including French, Italian, Spanish, German, Dutch, Danish, Swedish and Portuguese.
For additional information visit the ventric Website or view their Company Profile