When product and price just aren't enough, customer service is the ultimate business weapon
Nick Peart, Director of Marketing EMEA, Zendesk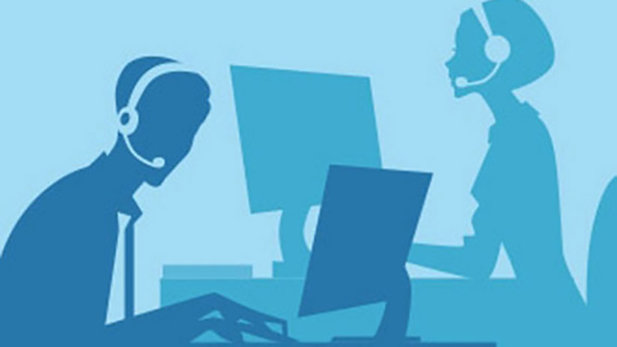 With organisations now heavily competing on both product and price, customer service has quickly positioned itself as a key brand differentiator. With just 10 per cent of start-ups likely to succeed, the relationship you have with customers, whether existing or potential, has never been more important. Unhappy customers leave companies, and without customers, your business doesn't exist. In fact, 97 per cent of global consumers say that customer service is very important in their choice of, and loyalty to, a brand.
So, what can organisations do to ensure they're not only retaining customers, but giving them a better service than their competitors, at a time when product and price are no longer enough?
The answer? Be genuine, listen to customers and keep it beautifully simple!
One common mistake businesses are guilty of when it comes to customer engagement is placing too much emphasis on the way in which they're delivering the message, and they miss the importance of the message itself. Although you might, your customers don't think in channels. They simply want the information they're seeking, as soon as they can get it, via the most convenient channel – which by the way, is completely different for each customer.
Many of the engagement barriers businesses are currently facing have a lot to do with the misunderstanding or miscommunication of information. This is one hindrance of straying away from traditional methods such as on-the-phone customer service representatives. Pretty much the purest form of communication, having designated phone-handlers gives a brand the ability to not only deal with customer queries, but allows them to convey true emotion and tone – a factor that remains absolutely essential for any business.
Not only are customers now message-focussed, the consumers we were once accustomed to have developed into the 'we want it now' consumer. Today we expect a personalised service, demand it in a shorter timeframe and are knowledgeable enough to recognise poor customer service when we're faced with it. Combine this with the fact that, thanks to the rise in popularity of social media platforms, customers now have a much louder voice and the ability to reach a huge audience of people in an instant – welcome to the promoter economy.
This has forced businesses to reassess the way they interact with customers. They should be tuned in to create an encompassing strategy that combines data points from different aspects of the business, in order to get a singular customer view. Once this is done, businesses will find catering to customers easier and more streamlined; benefitting both parties.
As technologies and methods continue to expand at exponential rates, customer service is going to carry on changing, forcing companies to keep up, or fall behind. However, those looking to successfully set themselves apart from the crowd should bear in mind the three values of customer service: be genuine, listen to customers and keep it simple, meanwhile never straying too far from their original brand values and messaging. The best businesses are those that are able to remain savvy, creating swift engagements that put the most important people first – the customers.
---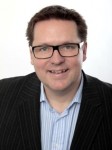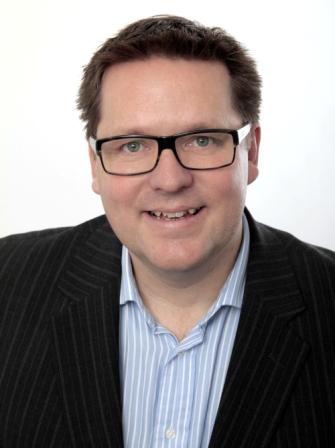 Additional Information
Nick Peart is Director of Marketing EMEA at Zendesk
For additional information on Zendesk visit their Website