The Education Training Foundation, which supports teachers, trainers, leaders and employers across the further education and training sector, is improving data insight services and strengthening its customer service with help from customer contact specialist, Echo Managed Services.
Having already worked with the Education and Training Foundation for the past five months, Echo is now preparing to launch a third project in September, which will see the business deliver customer service support for the Foundation's Continuous Professional Development (CPD) programme, which offers hundreds of courses annually. The contract was awarded after a competitive tender process.
Since initial appointment earlier this year, Echo has worked to improve the Education and Training Foundation customer contact centre services, as well as providing data insights and guidance to users.
Through its support of the Foundation's Staff Individual Record (SIR) insights service – an effective source of workforce data to the further education and training sector – the team at Echo has encouraged and supported data submissions from FE and training institutions, in order to assist in unveiling deeper insights around the state of the workforce.
Echo's agile operating model has seen it able to easily scale up and down seasonally to meet fluctuations in demand – adding additional skilled advisors when the campaigns require it. This has been particularly useful in its handling of the helpline for the Society for Education and Training (SET) – the ETF's individual membership organisation.
Due to the nature of the campaigns, Echo's advisors have undertaken comprehensive training so they're well-equipped to properly understand and analyse the huge breadth of data generated through the campaigns, as well as supporting the correction of data errors.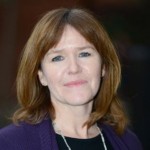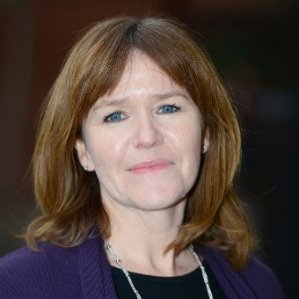 Sarah Morgan, Head of Membership and Digital at the Education and Training Foundation, Commenting on the appointment, said,
"Our reputation depends crucially on how well our customer contact providers handle enquiries. Every such enquiry matters. Through our work with Echo we've been able to effectively support the further education sector to use and benefit from our free workforce data service, as well as providing existing and new SET members with a high quality enquiry and support helpline.
"Our professional development courses reach thousands of professionals each year. Based on their previous work, and a high quality bid, we were confident in awarding the contract for customer support to Echo."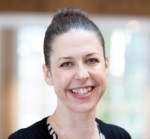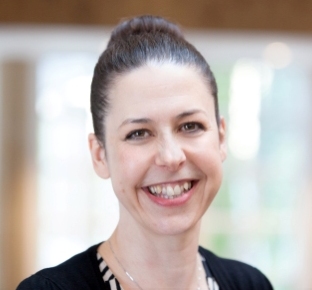 Karen Banfield, contact centre director at Echo Managed Services, said:
"Providing great customer service and support is something Echo thrives on but we have many more strings to our bow which we've demonstrated over the last few months in working with the Education and Training Foundation.
"Beyond dealing with members' queries, providing advice and guidance, and being a listening ear, Echo has added further value through proactive advice and insight into continuous improvement of the service. We are pleased to be supporting the Foundation's key objective to improve professionalism and standards in the education and training sector by delivering an excellent service. It is exciting to be supporting ETF to help the thousands of professionals who will undertake development through hundreds of ETF courses each year."
---
Additional Information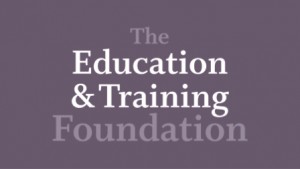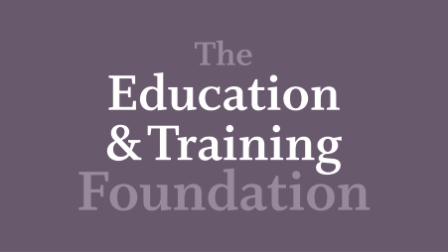 For additional information about the Education and Training Foundation visit their Website
Echo Managed Services is a specialist outsourced provider of complex multi-channel customer contact services, comprehensive debt recovery solutions and the developer of the market leading water customer care and billing system, RapidXtra. Echo combines best practice technology and processes with highly skilled and knowledgeable people to provide public and private sector organisations with end-to-end customer contact capabilities.
For additional information about Echo Managed Services visit their Website