Content Guru Delivering Superior Customer Engagement and Experience to UK Government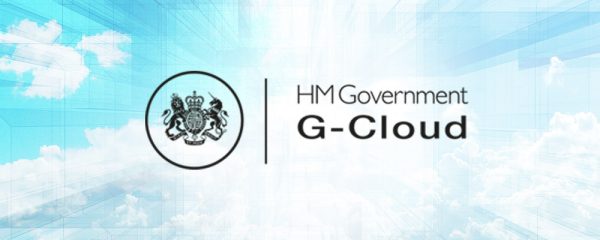 Global leader in Customer Engagement and Experience solutions, Content Guru, has been accepted as a 'Cloud Software' supplier to the United Kingdom Government as part of the G-Cloud 11 framework.
G-Cloud is an initiative to provide an easy system for departments and public sector bodies of the UK Government to procure cutting-edge cloud computing solutions. As a supplier, Content Guru's multi-award-winning storm® contact centre platform, its modules and solutions are available on the Digital Marketplace.
Content Guru secured its place on the G-Cloud 11 agreement by meeting a range of inclusion criteria. This included proof of suitability for use in government projects, and the provision of a full list of capabilities and pricing to gain a place in the agreement. Content Guru has been providing G-Cloud related services since the inception of G-Cloud in 2012, and already has a strong presence in local and central government, the NHS, and the wider public sector worldwide.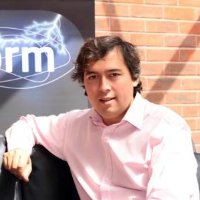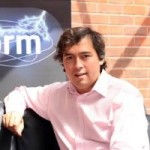 Martin Taylor, Deputy CEO and Head of Public Sector at Content Guru, said:
"Content Guru has over a decade of experience of providing cloud communications solutions to all levels of government, and is trusted by hundreds of organisations across the globe to deliver the best Customer Engagement and Experience."
"Through G-Cloud 11, storm's virtually limitless scalability, unmatched integration and industry leading AI is available for the departments and public sector bodies of the UK Government to support the crucial services that they deliver to more than 66 million people throughout the British Isles."
---
Additional Information

Leader in cloud communications, Content Guru, supplies mission critical Customer Engagement and Experience solutions for hundreds of large organisations across the globe. The largest privately-owned provider of contact centre solutions, Content Guru's parent company, Redwood Technologies Group, has been listed as the 9th best performing mid-market technology company by independent technology sector research provider, Megabuyte, in their 2018 Megabuyte50 private company scorecard rankings, while Content Guru is listed in the Gartner Magic Quadrant for Contact Centre as a Service, Western Europe.
For additional information on Content Guru visit their Website or view their Company Profile