It has been announced that RBS are axing 150 jobs at their Greenock based contact centre.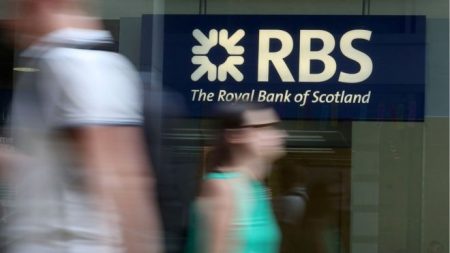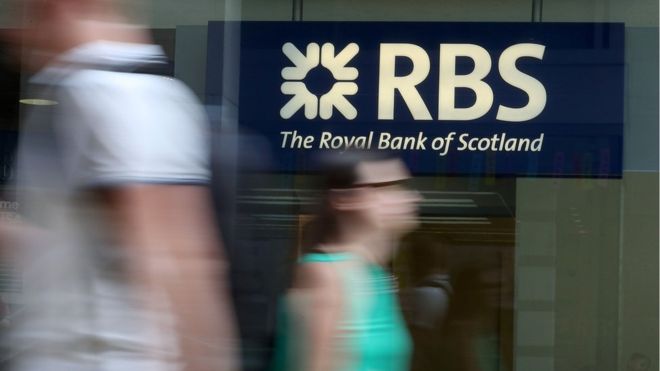 The contact centre currently employs in excess of 1,000 staff, 450 of which are employed in the Mortgage division who are being offered voluntary redundancies in a move that the bank has blamed on "an ­increasingly digital world".
A RBS spokesperson said,
"We've taken the ­difficult decision to reduce the number of roles within Mortgage Customer Contact and ­Operations ­divisions. We're expecting to meet this ­reduction through voluntary redundancies."
"Colleagues affected are being supported with resources to help them make the right choice for them.
"Greenock remains an ­important part of our business and we are committed to retaining a strong workforce there.
"We're continuing to recruit into Greenock and have a number customer service ­representative roles open for ­applications."
---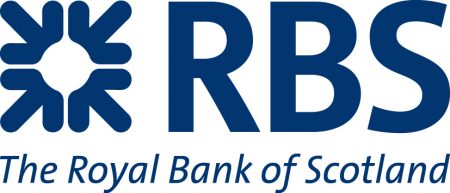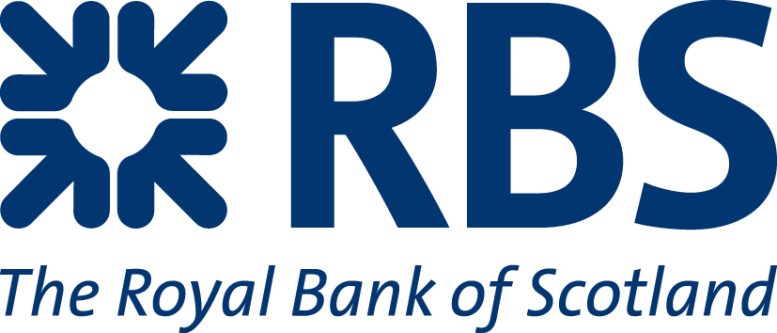 Additional Information
For additional information on RBS visit their Website