RBS closure of their contact centre in Southampton is branded as "deplorable" by Trade Union Unite as over 200 jobs are lost

Unite the union which represents staff working at Royal Bank of Scotland (RBS) has called the bank's decision to close its contact centre in Southampton "deplorable".
The closure of the Brunswick Gate customer contact centre will result in the loss of 227 bank staff.
The Southampton workforce work within Personal and Premier Distribution and are responsible for the direct telephony and support functions that look after bank customers.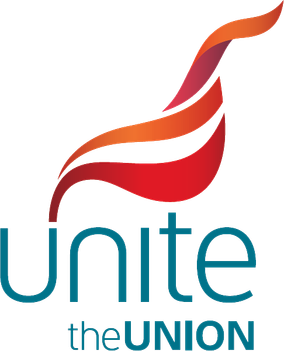 Rob MacGregor, Unite national officer, said:
"The Royal Bank of Scotland decision to close its Southampton contact centre is deplorable. This is a betrayal by the taxpayer backed bank of its 227 staff.
"The closure of this site will devastate the hundreds of highly trained, skilled and loyal staff, many of which are from the local community. Unite is calling on the bank to reconsider this decision and protect their workforce. While the bank claim some jobs will be created in Manchester and Southend, this will serve as little comfort to the Southampton centre employees.
"Unite is pressing RBS to work with local employers to find staff alternative employment. Unite representatives will be at the site over the coming days and weeks to support the workforce."
For additional information on RBS Visit their Website
For additional information on Unite visit their Website