Content Guru has been included as a G-Cloud 7 supplier for its suite of multi-channel Cloud Contact Centre and payment services.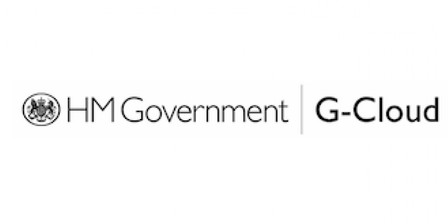 The latest iteration of the UK Government's cloud service went live on 23rd November, providing Public Sector organisations with access to 22,000 services via its Digital Marketplace from 1,616 approved suppliers. This marks an increase of 11.2 per cent on the 1,453 organisations accredited on G-Cloud 6 in February earlier this year, signalling a growing trend towards greater cloud adoption throughout the Public Sector.
The newest iteration comes two years after the UK Government announced its 'Cloud First Policy' with the aim of positioning cloud services as the primary channel through which the Public Sector procures IT for its flexibility, agility, and cost-effectiveness.
The G-Cloud framework enables Public Sector organisations to buy commoditised cloud-based IT solutions in a competitive, transparent and compliant marketplace that is regularly refreshed with the most innovative and up-to-date cloud services. It also supports the government's small and medium-sized business (SME) agenda by providing them with an equal platform from which they can showcase their services, making the public procurement process more accessible and less onerous.
Since its inception in 2012, reported G-Cloud sales have totalled over £806million, with users making an annual average saving of 20 per cent by diverging from legacy-based single vendor agreements, according to the Crown Commercial Service's first annual report. As of August 2015, over 55.7 per cent of these sales were awarded to SMEs.
Content Guru has been awarded Software-as-a-Service (SaaS) status within the G-Cloud framework for its range of multi-channel and pay-as-you-go services hosted in the cloud.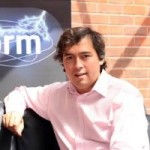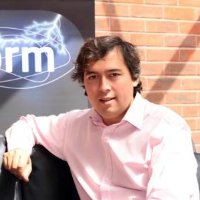 Martin Taylor, Director and Co-Founder of Content Guru, commented:
"It's great to once again be selected as a G-Cloud supplier at a time when Public Sector organisations increasingly look towards cloud options to help alleviate mounting pressures to improve service levels while reducing costs.
"Since the initial scepticism we faced when we started in cloud ten years ago, the market for cloud-based services has taken off. As the growing success of G-Cloud illustrates, the trend is now firmly accelerating within the Public Sector as well, and we look forward to helping more organisations across the sector in 2016."
---

Additional information
For additional information on Content Guru visit their Website or view their Company Profile