Even Contact Centre Managers are reluctant to pay over the phone, reveals a new survey!
New PCI DSS* White Paper recommends that sensitive payment card data should no longer be allowed to enter into the contact centre environment, nor be available to agents or their organisations to store or record – – "if you don't need the card data, don't touch it!"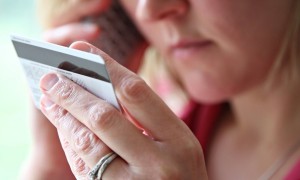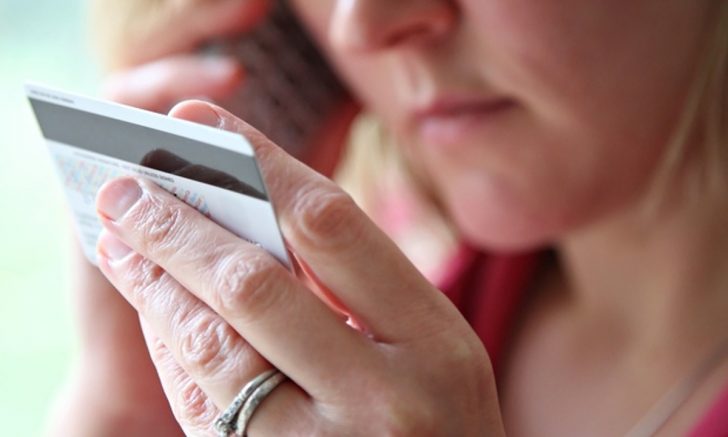 62% of IT Managers and Operations Managers in Contact Centres revealed that they are reluctant to make payments over the phone in their personal lives due to the possibility of data breaches, just as 56% of consumers also say in Syntec's annual research survey, conducted by Davies Hickman and continuing to highlight Contact Centres as a weak link for payment security.
Sophie Wapshott, Business Engagement Manager from Cifas described how "36% of the internal fraud cases reported by Cifas members in 2014 were committed in contact centres, with many of these offences involving staff disclosing customer or commercial data to organised criminal, third parties. This is an increase of over 15% of cases when compared to 2013."
Consumers in the annual Syntec survey continue to express a clear preference about how to overcome this barrier to trust and to sales, with 49% saying in 2015 that secure technology should be used to hide the credit card details from the contact centre agent, with only 11% able to agree that 'Organisations I buy from over the phone will keep my personal and card payment details secure'.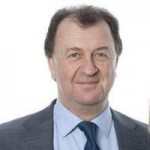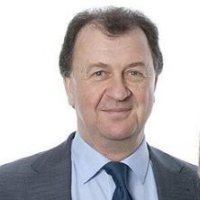 Simon Beeching, Director at Syntec, says;
"Our survey is now in its 4th year and shows that the Contact Centre industry, both in consumers' eyes and by its own admission,is still failing to do enough to reduce the potential for fraud".
The research reveals thatIT and Operations Managers in Contact Centres agree with this consumer sentiment, with 74% of consumers surveyed saying: 'As a general rule, I don't think companies should be allowed to keep my credit or debit card details on their databases'.
The approach to resolving this dilemma highlighted in the report is 'de-scoping' technology, where consumers can use the touchtone signals of their phone keypad (DTMF, or 'dual tone multi-frequency') to convey their card numbers for payment authorisation, either in mid-conversation with the agent or using an automated system, thus bypassing the call centre agent and any call recordings and also de-scoping the contact centre environment from the PCI DSS regulations.
"This de-scoping technology is a win-win for both consumers and Contact Centre Managers" adds Simon Beeching.
"DTMF solutions such as Syntec'sCardEasy 'keypad payment by phone' system prevent the sensitive data from entering the Contact Centre environment, improving customer trust as well as reducing compliance hassle and costs for the organisation at a stroke".
---
Additional Information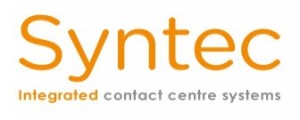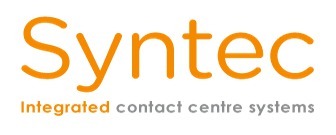 To download the Syntec research White Paper with this year's survey results also includes further tips and recommendations for Contact Centre leaders Click Here
Syntec are exhibiting and demonstrating the CardEasy system and other integrated Contact Centre software and telecoms solutions at Customer Contact Expo, Olympia, London on September 30th and October 1st 2015.
Visit the Syntec Website or View their Company Profile