Customer Service Trends for 2022 – Preparing for the Future of Customer Service
Customer service is constantly changing.
As we look back on 2021 and ahead to 2022, we wanted to dig into how consumers have evolved their expectations for service and highlight the trends and challenges that will impact customer service teams in the year ahead and beyond.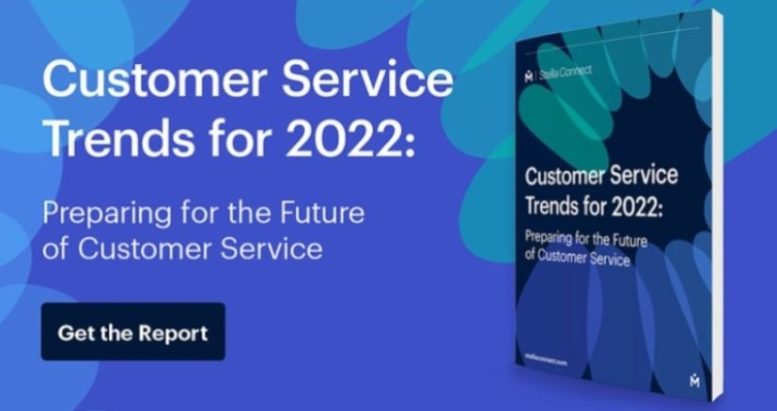 To do so, we surveyed over 2,000 consumers across the U.S. and the UK to uncover how what customers want from support teams and how businesses like yours can meet their ever-changing customer expectations.
Sign up to our Customer Service Trends for 2022 report for data-backed insights on how your brand can continue to deliver great customer experiences in the new year and beyond.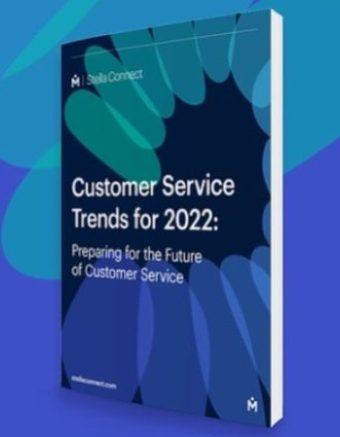 To download the Customer Service Trends for 2022 report report from Stella Connect Click Here
Stella Connect by Medallia is the customer feedback and quality management platform built specifically for customer experience teams.
Our intuitive platform makes it easy to harness agent- level customer feedback and deliver high impact coaching and QA programs, driving agent engagement and customer satisfaction.
Get visibility into agent performance, and empower your team to deliver exceptional customer experiences with Stella Connect by Medallia.
For additional information on Stella Connect by Medallia view their Company Profile