Customer Service Trends for 2022 – Preparing for the Future of Customer Service
Customer service is constantly changing.
As we look back on 2021 and ahead to 2022, we wanted to dig into how consumers have evolved their expectations for service and highlight the trends and challenges that will impact customer service teams in the year ahead and beyond.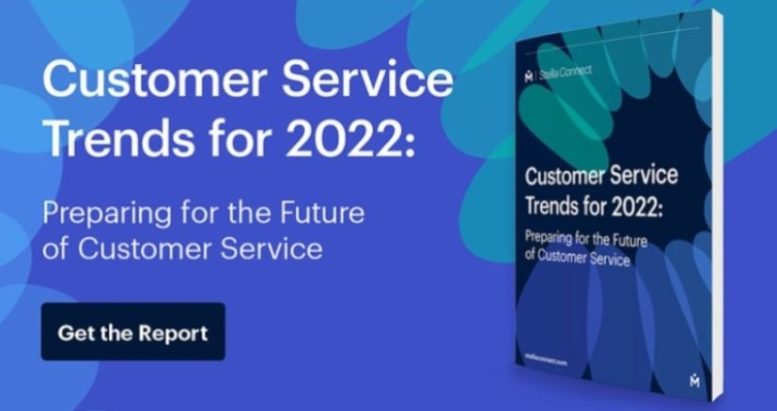 To do so, we surveyed over 2,000 consumers across the U.S. and the UK to uncover how what customers want from support teams and how businesses like yours can meet their ever-changing customer expectations.
Sign up to our Customer Service Trends for 2022 report for data-backed insights on how your brand can continue to deliver great customer experiences in the new year and beyond.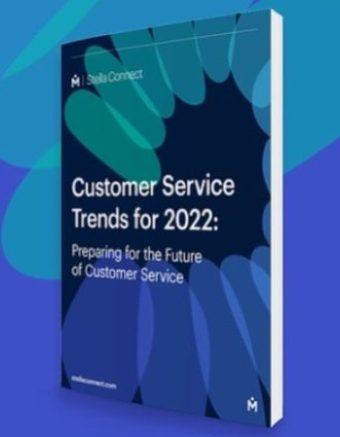 To download the Customer Service Trends for 2022 report report from Stella Connect Click Here
Medallia is the pioneer and market leader in Experience Management.
Medallia's award-winning SaaS platform, Medallia Experience Cloud, leads the market in the understanding and management of experience for customers, employees and citizens.
Using Medallia Experience Cloud, customers can reduce churn, turn detractors into promoters and buyers, create in-the-moment cross-sell and up-sell opportunities and drive revenue-impacting business decisions, providing clear and potent returns on investment.
Whether you are looking to empower agents or operational teams, Medallia can help create better experiences for your teams and your customers.