The CCMA have announced a re-run of their popular one-day Masterclass 'The Bots are still coming' delivered by industry expert Martin Hill-Wilson.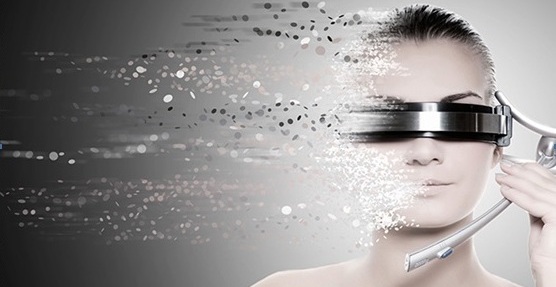 The popularity of consumer AI products like Siri and Amazon Echo shows that customers are keen to use devices to help themselves.
For contact centres this is a huge opportunity which will likely upend our whole industry. Join Martin to learn how to take advantage of Bots to transform your self-service.
You'll be doing it sooner rather than later, so this is your chance to get ahead of the game.
By the end of the workshop you will:
• Understand Intelligent Assistance (IA), the market and the key suppliers
• Understand what is happening to drive this step change
• Recognise why intelligent assistants are a self-service game changer
• Have an awareness of what Bots are and what are they good for
• Understand the design principles for successful customer uptake of IA
This masterclass is suitable for: Contact Centre Directors, Heads of Contact Centre, Customer Service Directors, Heads of Digital Service, Senior Contact Centre Professionals, Business Improvement Leaders.
---

Additional Information
Date: 3 August | Time: 1 day | Location: London |
To reserve your place on the One-day Masterclass Click Here
For additional information on the CCMA Visit their Website