Call Connection, the Ipswich based telemarketing contact centre, has gone into administration with the Administrators confirming that 135 employees are facing redundancy.
The company, established in 2003, specialised in telemarketing motor insurance lead generation business for many of the UK's insurance providers including Admiral, The AA, Swinton, Brightside and insurethebox.
Staff were informed of the company's decision to go into administration on Friday 14th July by Call Connection's chief executive officer Paul Clement and the appointed administrators, BDO LLP.
In a statement, accountancy firm BDO LLP said:
"Following the appointment of Administrators, the Company ceased to trade with immediate effect and, regrettably, it has been necessary to effect the redundancies of 134 employees."A skeleton staff has been retained at this time to assist with the winding down of the business."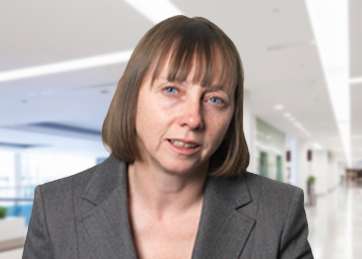 Martha Thompson, BDO Business Restructuring Partner added:
"Unfortunately, the company experienced recent financial difficulties which put a significant strain on its working capital position.
"The directors working in the business have endeavoured to secure a sale of the business as a going concern but, regrettably, a purchaser has not been found, leaving no other option but to place the company into administration and to cease to trade the business.
"The joint administrators are taking all necessary steps to maximise recoveries for the benefit of all creditors."