The CCMA have announced a series of both seminars and training courses for 2016.
Seminar held at Hermes Europe member visit, Leeds – 23rd February 2016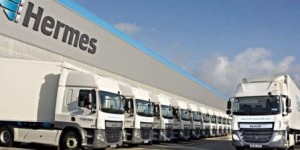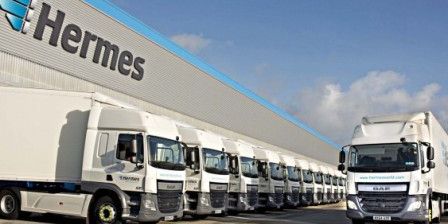 This half day seminar will focus on social media in contact centres and will include presentations from industry experts and a case study from Hermes-Europe.
Hermes is the UK's leading consumer delivery specialist handling more than 200 million parcels each year.Their multi-channel approach offers a convenient and hassle-free delivery experience and ensures that up to 95 per cent of their parcels are delivered first time.
Hermes works with a wide range of leading high street, catalogue and online retailers in the UK including Next Directory, ASOS, Tesco, John Lewis, Debenhams and Arcadia Group.
Their 400 seat contact centre in Leeds is led by Dawn Redman who won 'Customer Experience Champion of the Year' at the UK National Contact Centre Awards. The Social media complaints team is led by Catherine Lindsay who took away the Bronze award for 'Contact Centre Manager of the Year'.
To reserve your place Register Here
---
Implementing Automation and Self-Service Work in your Contact Centre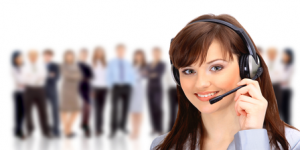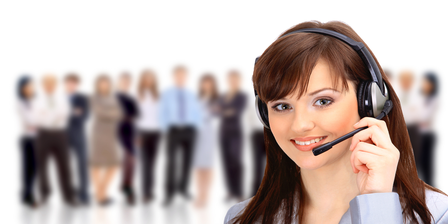 Automation is getting smarter in contact centres. Self-service solutions are much more intuitive to engage with and increasingly satisfy customer expectations.
Contact Centres are at the point of being able to design low effort, highly responsive service experiences. This does however require concentrated thought and the right stimulation to successfully create and implement your own blueprint effectively.
That the CCMA have commissioned a new masterclass from Martin Hill-Wilson to do just that.
During this highly interactive workshop we will:
Explore the trends and latest examples of good self-service
Share lastest developments relating to virtual assistants and the impact they will have on consumers and your organisation
Design the principles for successful customer uptake in your organisation
Look at opportunities for blending self-service with live interaction
Review your own organisations opportunities for deploying self-service
Use the principles of customer/advisor effort to identify automation opportunities
Apply service design techniques to  develop and fine tune automated services
Explore planning aids for keeping the balance between the convenience of self service and the expectation for human engagement
This course is suitable for Directors or Heads of Department, Contact Centre Leaders, Customer Experience Managers responsible for designing and implementing self service
Costs: The cost per delegate cost is £445 for CCMA members, £495 for non members. + VAT
London: 10th February 2016
To reserve your place Register Here
---
The Effective Team Manager – How to Manage, Engage and Develop 'everyone' in the team effectively.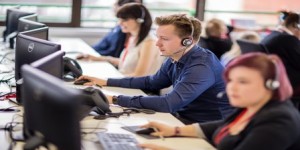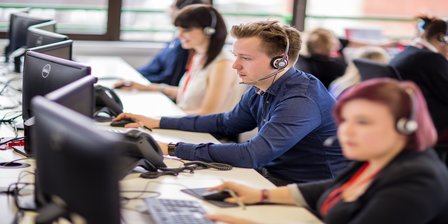 Leading a team of advisors is probably the most challenging role in the Contact Centre. This workshop will help your Team Managers to manage their time, make decisions, approach problems proactively and understand their own management style and how to adapt it in order to bring out the best in each and every member of their team.
During the course delegates will:
Understand how their personality affects their management style and why doing what comes naturally doesn't work with everyone.
Discover their strengths and challenges when directing and delegating, and how to adapt their behaviour to manage people more effectively.
Learn how different advisors are motivated and how to engage them according to their personality.
Learn how to develop advisors in ways that appeal to them.
Gain an insight into what their boss expects from them and how to give them what they want.
Delegates will return to the Contact Centre with their own individual personality profile and specific action plans for individuals in their team as part of this course.
The one day course is suitable for Team Managers who are new to a management role, Team Managers with a diverse Team of individuals, or those looking to increase their self awareness when leading others.
Cost is £295 + VAT for CCMA members, £345 + VAT for non members
Locations and dates:
London: 8th March 2016
Manchester: 10th March 2016
Glasgow: 15th March 2016
To reserve your place Register Here