Making Humans More Humane with AI – Free Contact Centre White paper from CallMiner


The customer experience (CX) is the last sustainable competitive advantage for today's businesses — and artificial intelligence (AI) has become mission critical to its success. But how do organisations leverage AI in a way that doesn't take human connection out of the equation?
Download Leveraging AI to Make Humans More Humane to learn the keys to using AI to not only facilitate emotional connections with customers, but actually making humans more humane through CallMiner's H.U.M.A.N.E. approach:
• Harness
• Uncover
• Master
• Analyse
• Navigate
• Emotion

To download the CallMiner White Paper 'Leveraging AI to make Humans more Human' Click Here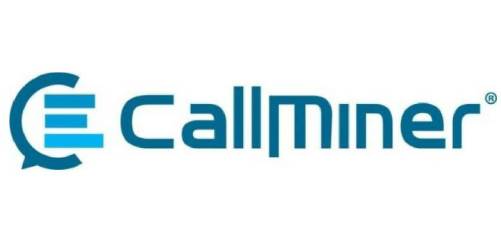 CallMiner is a proud provider of customer engagement analytics for improving company and agent performance.
We help businesses and organizations improve contact centre performance and gather key business intelligence by automating their ability to listen to every customer interaction. CallMiner's market leading cloud-based voice of the customer analytics platform automatically analyses contacts across all communication channels: calls, chats, emails, SMS, surveys and social.
CallMiner strives to maintain an organisational agility that allows us to adapt to the ever-changing needs of the market. Over 300 customer requested features have been implemented into our products and our software services team brings extensive product knowledge and years of hands-on best-practice expertise to each customer engagement.
CallMiner is agnostic to the source system that captures data, supporting integration with all market leading call recorder, chat, and email systems and popular social networking sites. These reasons and more are why we ranked #1 in overall customer satisfaction among speech analytics vendors.
For additional information on CallMiner view their Company Profile