Call Centre Know How Announces Release of Impressive New Training Manual for Global Contact Centre Industry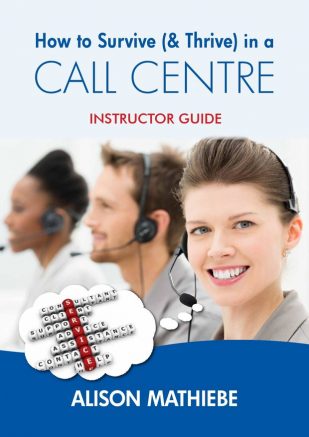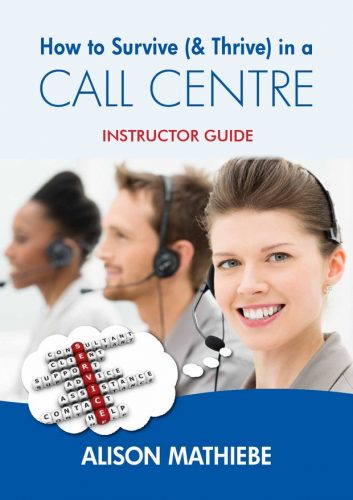 Call Centre Know How, a leading Germany-based multi-award-winning call centre training company, has confirmed that it has officially released a brand new, "How to Survive (& Thrive) in a Call Centre Instructor Guide" to industry-wide critical acclaim.
In 184 pages filled with expert insider knowledge, the comprehensive free training is an invaluable asset for busy call centres to assist in the exceptional training of team members and has been custom built to radically improve call centre agent performance metrics.
Specifically designed with the precise needs of contact centre Managers, Trainers, and Team Leaders in mind, the easily downloadable manual features a complete A to Z of all new cutting edge materials and the support required to successfully operate detailed industry leading training initiatives.
Inspired by an overall shortage of highly accessible materials for call centre staff, the How to Survive (& Thrive) in a Call Centre Instructor Guide focuses on training and support instead of just text relating to operational management. It is geared towards Call/Contact Centre Managers, Customer Experience Managers (CX Managers), Customer Care Managers, Call Centre Trainers, Call Centre Training Managers, Call Centre Directors as well as Vice Presidents, Assistant Vice Presidents, and Senior Vice Presidents of Customer Care, and Chief Customer Officers.
"How to Survive (& Thrive) in a Call Centre by Alison Mathiebe is a very welcome contribution which will help call centres to guide, support and inform new and existing call centre staff.
In particular, it would prove a useful text to give to all new staff helping them understand and adjust to working in stimulating and sometimes challenging environments. The 24 chapters address the main topics and are short enough to provide bite-size learning for agents and operators," John P. Wilson, Author of The Call Centre Training Handbook.
---
Additional Information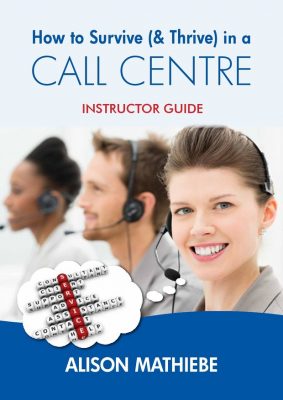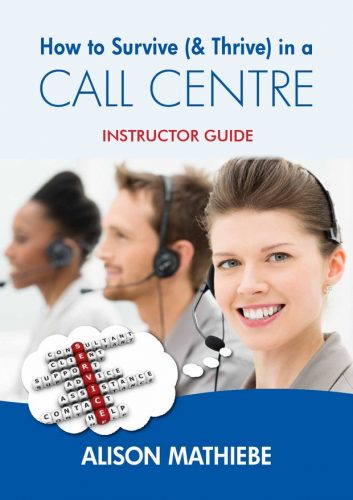 To instantly download your free copy of "How to Survive (& Thrive) in a Call Centre Instructor Guide," Click Here
Since 2011, Call Centre Know How has gained a reputation as being a world leader in call centre training initiatives, resources, and International Bestselling publications. We are proud to be multi-award-winners in our field having received honours for Staff Leadership, State Quality Award winners two years in a row, State Management Innovation Award winners and a National Call Centre Management Award plus Best Respected in the Contact Centre Industry list and an Industry Champion Award nomination.
For additional information on Call Centre Know How visit their Website or email