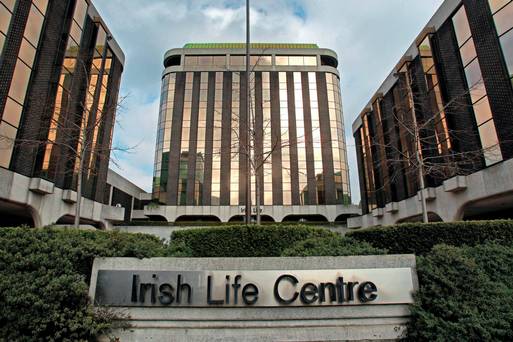 Insurance company Irish Life have announced plans to expand its customer service contact centre in Dundalk, County Louth with investment that will see the company double its workforce at the contact centre to over 300 staff.
Irish Life currently employs 160 staff at its Dundalk contact centre within its 20,000 square foot facility. The new expansion would see the contact centre nearly double in size of the customer care centre.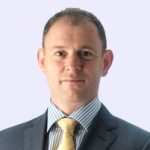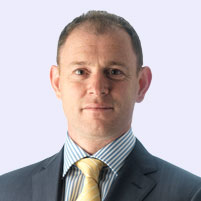 Irish Life CEO David Harney commented,
"As one of Ireland's largest employers, this commitment to a new premises demonstrates our investment in the future of service operations in the area as we continue to grow our pension, investment and health businesses,
"The expansion of our operations in Dundalk is an indication of our future growth strategy for the company, in keeping with our ambitious plans for 2017 and beyond," Mr Harney added.
The Irish Life expansion is being financially supported by Dundalk Chamber of Commerce, Louth County Council and local representatives of the IDA.
Work on the contact centre, subject to planning consent an permission is due to commence late 20917 with completion and recruitment completed in 2018.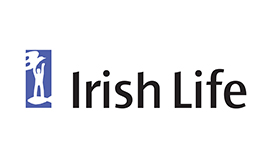 Irish Life is one of Ireland's leading financial services companies with over 1 million customers. For over 75 years, we've been helping people in Ireland look after their life insurance, pension and investment needs.
Since July 2013 Irish Life has been part of the Great-West Lifeco group of companies, one of the world's leading life assurance organisations.
Great-West Lifeco and its subsidiaries – including The Great-West Life Assurance Company which was founded in Winnipeg , Canada more than a century ago – have approximately $1.2 trillion in consolidated assets under administration and are members of the Power Financial Corporation group of companies.
Irish Life is committed to delivering innovative products backed by the highest standards of customer service. As part of Great-West, we have access to experience and expertise on a global scale, so we can continuously enhance our leading range of products and services.
For additional information on Irish Life visit their Website