First contract win through partnership with GCI to distribute eg operational intelligence® software within the public sector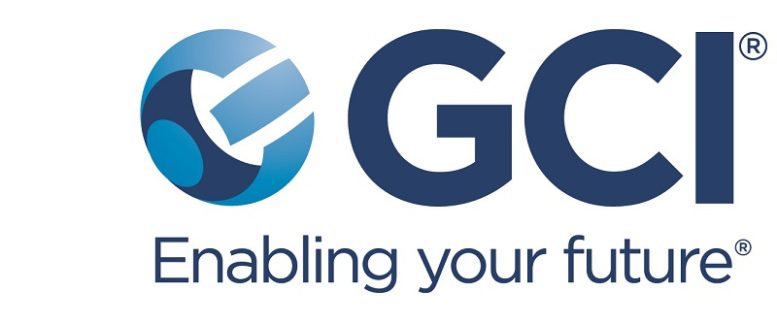 eg solutions plc, the back office workforce optimisation provider, is pleased to announce that CGI has won a £692,000 contract to implement its eg operational intelligence® software within the public sector. Approximately £500,000 of revenues from the Contract will be recognisable in the current financial year.
The Contract has been won in partnership with the provider of the Company's managed cloud service platform, GCI, whom the Company has been partnered with since 2012. This Contract is the first under a new partnership agreement wherein the Company and GCI will work together to market the Company's software to public sector organisations and GCI's own clients.
GCI is one of the UK's leading Managed Service Providers, with core capabilities in UCaaS, Cloud, Security & Compliance, and Network & Infrastructure.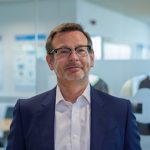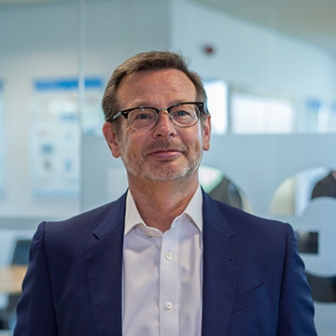 Adrian Thirkill, CEO of GCI said:
"This new and exciting partnership between eg & GCI underpins the joint width and depth of our combined UKGOV accreditations, enabling end to end deployment of 'Digital Transformation' from two exciting, fast-growing UK companies.
The new Contract demonstrates the ability for UK owned technology businesses to deliver results to UKGOV organisations, and a clear departure from the giant corporation contracts of yesterday."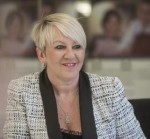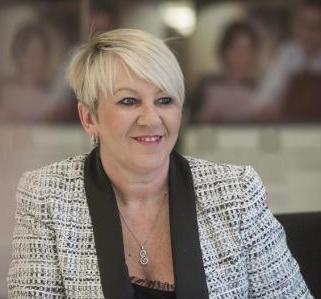 Elizabeth Gooch, CEO of eg solutions said:
"I am delighted that our partnership with GCI is now moving beyond provision of our hosting platform.
We expect that the promotion of our solutions both within the public sector and to GCI's existing client base will be equally successful."
---
Additional Information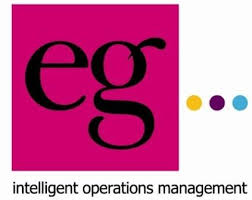 eg solutions is a back office workforce optimisation software Group. eg pioneered this new market space and developed the most complete, purpose built workforce optimisation software for back offices – the only solution that manages work, people and end-to-end processes wherever they are undertaken, anywhere in the world.
eg solutions' software is now used by leading UK, international and global companies in multiple industry sectors including financial services, healthcare and utilities. Using its forecasting, scheduling, real-time work management and operational analytics capabilities, eg delivers measureable improvements in service, quality, productivity and regulatory compliance. When supported by eg's implementation and training services eg guarantee a return on investment in short timescales.
For additional information on eg operational intelligence® software Click Here
For additional information visit the eg Solutions Website or view their Company Profile
For additional information on GCI Visit their Website