eg solutions plc  back office optimisation software is to be used by a leading social networking corporation in a new contract closed by eg's US partner, Aspect Software Inc.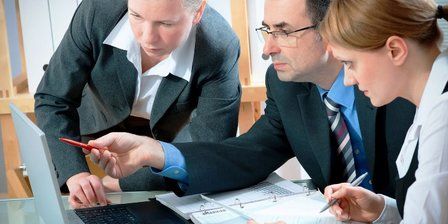 eg solutions plc have announced that its partner Aspect Software Inc. has closed a three-year contract with a leading social networking corporation to supply eg's back office optimisation software. The initial contract is valued at US$1 million with up to 4,000 licences being deployed over the next 3 years. Professional services revenues will start to be recognised immediately and licences will begin to be deployed from December 2016. There is potential for further licences to be sold in future.
The eg operational intelligence software will be used to improve the management of work and resources in the Client's high volume, rapidly changing and often-sensitive service request units. Ensuring that social media continues to be a safe environment is a primary driver. The Aspect/eg team were selected following a proof of concept project in which the team demonstrated not just the ability to deliver the solution but a strong cultural fit with the client.
This is Aspect's third new client win with the eg operational intelligence® software suite since March this year. Two further contracts were closed during Aspect's capital restructuring process with a life and pensions provider and a health insurer in the US.
Elizabeth Goo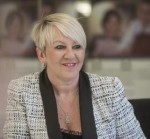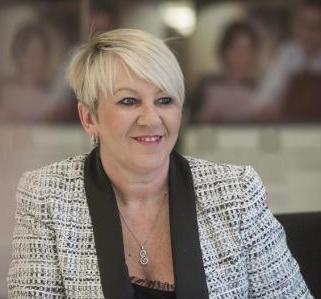 ch, CEO of eg solutions commented,
"This landmark contract win by Aspect, with one of the world's top ten technology disruptors, demonstrates the capability and contribution of our software across a wide range applications and sectors. As well as traditional workforce optimisation we are helping more of our customers to improve customer experience, workforce engagement, security and compliance both through direct sales as well as with our channel partner, Aspect."
Bob Krakaeur, Chief Financial Officer for Aspect Software Inc. and Non-Executive Director of eg commented
"We have built a strong order book for eg's products. Going forward there is fantastic global potential for our combined proposition, integrating eg's offering with our own workforce optimisation and automations applications."
---
Additional Information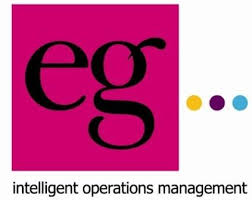 For additional information on eg solutions visit their Website or view their Company Profile
For additional information on Aspect visit their Website or view their Company Profile
This announcement contains inside information for the purposes of Article 7 of Regulation (EU) No 596/2014