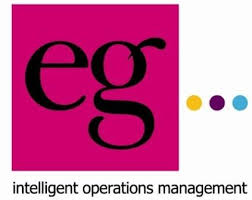 eg solutions plc (AIM: EGS), the back-office workforce optimisation company, is pleased to announce that it has signed its first direct contract in the Asia Pacific region with a leading financial services group, headquartered in Singapore. This contract is worth approximately £500,000 with circa 50% of the contract value expected to be recognised in the current financial year.
The contract will see the deployment of the eg operational intelligence® software suite within the client's Consumer Banking division. It follows a successful proof of concept project, conducted earlier this year, when integration with the client's existing workflow systems was completed. There is imminent potential for this contract to be expanded further.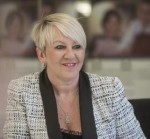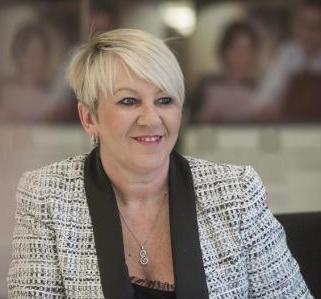 Elizabeth Gooch, CEO of eg solutions, commented:
"I am pleased to be able to announce this landmark deal which demonstrates the world class capabilities of the eg operational intelligence® software suite. As we reported in our Interim statement, we have a promising pipeline of new business opportunities across five channels including international expansion, and the Board looks forward to providing further updates in due course."
---
Additional Information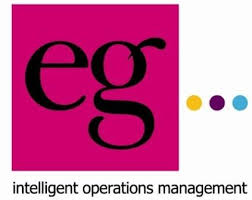 eg solutions is a back office workforce optimisation software Group. eg pioneered this new market space and developed the most complete, purpose built workforce optimisation software for back offices – the only solution that manages work, people and end-to-end processes wherever they are undertaken, anywhere in the world.
eg solutions' software is now used by leading UK, international and global companies in multiple industry sectors including financial services, healthcare and utilities. Using its forecasting, scheduling, real-time work management and operational analytics capabilities, eg delivers measureable improvements in service, quality, productivity and regulatory compliance. When supported by eg's implementation and training services eg guarantee a return on investment in short timescales.
For additional information visit the eg Solutions Website or view their Company Profile