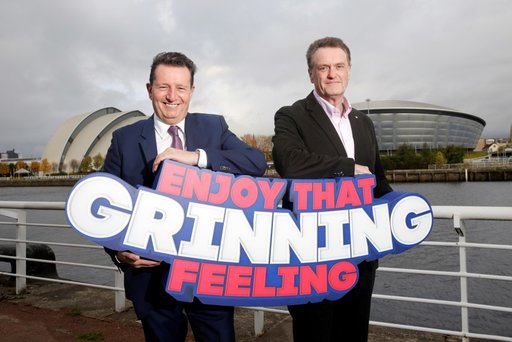 Leading global customer experience and business process outsourcer, Webhelp, is celebrating a lottery win after being chosen to provide customer experience solutions for the new Scottish Children's Lottery.
The Webhelp team in Rothesay will be responsible for handling customer enquiries relating to the lottery in a three year deal that will secure jobs in the remote island community.
David Turner, CEO of Webhelp UK, said:
"I am really delighted that the lottery chose our Rothesay site to carry out the customer experience work for the Scottish Children's Lottery. This is a fantastic project to be involved in and one
I know our advisors will love working on. The team in Rothesay is fantastic and I am personally thrilled to be able to bring in another contract that will secure the jobs there."
Webhelp already provides customer experience solutions for a number of lotteries in Europe.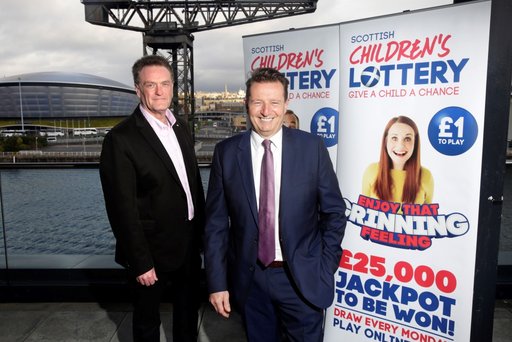 Steven Walker, managing director of STV ELM plc, the company that will deliver the lottery to consumers, said:
"Webhelp's experience in handling customer enquiries for a wide range of companies, particularly other lotteries, made them a natural choice for our customer contact service needs. We look forward to working with the team in Rothesay on this exciting new initiative."
The Scottish Children's Lottery has been established to raise funds for causes and issues that affect children in Scotland and will focus on four areas; early years intervention; education and health; employment, skills and employability; and community development and citizenship.
The new lottery was officially launched on Oct 17 and the first draw will take place on Monday, Oct 31, on STV and STV's city channels.
---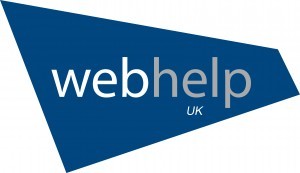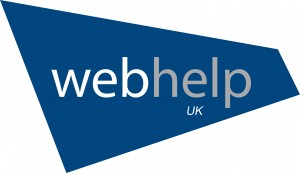 Additional Information
Photograph Captions: Andy Doig, COO of Webhelp (left, wearing tie) and Steven Walker, MD of STV ELM plc, celebrate Webhelp's lottery win.
For additional information on Webhelp visit their Website or view their Company Profile