Webhelp has secured two new significant contracts with retailers Freemans Grattan Holdings and BrightHouse. Both companies have appointed Webhelp on the strength of its retail experience and its ambition for customer experience standards in the sector.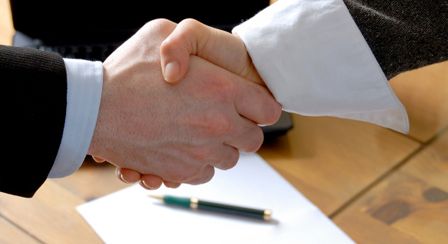 This latest business expansion news follows a period of sustained growth, which has seen Webhelp secure partnerships with Shop Direct and easyJet amongst others, in the past 12 months.
Freemans Grattan Holdings, the home shopping retailer, which owns freemans.com, grattan.co.uk, lookagain.co.uk and kaleidoscope.co.uk and others, has agreed an initial six-year contract with Webhelp. The outsourcer will deliver multi-channel customer contact including customer enquiries, inbound sales, and retentions via traditional voice contact as well as webchat, email and white mail management.
BrightHouse, the UK's leading rent-to-own retailer, will work with Webhelp over an initial contract period of six years, with intent to extend for a further five years. Webhelp will partner with BrightHouse, managing market leading, customer contact across payments and sales.
Both Freemans Grattan Holdings and BrightHouse customer management contracts were operated by Serco from its site in Sheffield. Following Serco's announcement to exit its private sector business, Webhelp has assumed responsibility for both contracts and the Sheffield site from today. The majority of staff, around 600 people, will now transfer to Webhelp. Webhelp aims to leverage the impressive Sheffield facilities and its teams by attracting further business and introducing training to broaden skills across digital and social contact channels.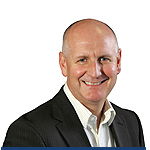 David Turner, CEO of Webhelp UK, comments:
"Over the past few years we have significantly increased our capability within the retail sector. We have been appointed by both retailers for our ability to help them realise their ambitious growth plans with our analytical and scientific approach to customer experience.
"Our further expansion in the sector and within the UK is yet another milestone in our story of sustained growth as we continue to challenge customer service standards.
"At Webhelp we aim to deliver exceptional customer journeys. We're looking forward to welcoming our new colleagues in Sheffield and working with them to continue to deliver unparalleled customer service."
John Hinchcliffe, CEO of Freemans Grattan Holdings, said: "We are very committed to outstanding customer service and treating customers fairly at all times. We believe that Webhelp can assist Freemans Grattan Holdings move to the next stage of development of our ambitious growth plans."
Dave Poole, Chief Risk Officer at BrightHouse, said: "There is a great team of people working with us in the Sheffield contact centre. Under Webhelp's leadership, I'm looking forward to that continuing, so that together we can provide excellent service to our customers across the UK."
---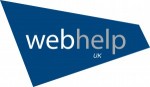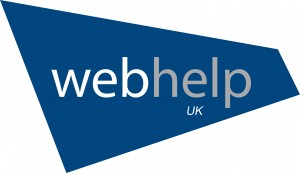 Additional Information

For additional Information on Webhelp visit their Website