Aspect Software releases Aspect EQ™ Workforce Optimisation 8.2 for improved agent engagement and efficiency in the contact centre

• Improved agent engagement through a single, intuitive user interface that is common to all WFO components and accessible via familiar mobile devices
• Significant technological and usability enhancements to Aspect's industry-leading recording and quality management solution
• New cloud enablement features help create a complete cloud WFO ecosystem with the richest features in the industry
Aspect Software have announced the general availability of Aspect EQ™ Workforce Optimization (WFO) 8.2. Enhancements include new gamification features, highly accurate labour forecasting for non-voice channels, and tighter integration among WFO components to keep the contact centre operating at peak efficiency. Aspect EQ WFO 8.2 includes workforce management, performance management, quality management, recording, coaching, surveys, speech and text analytics, desktop analytics, back office optimisation and active assignment solutions.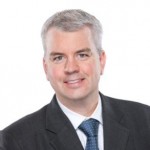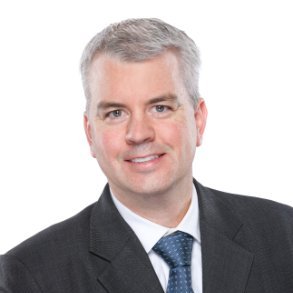 Mike Bourke, Senior Vice President and General Manager of Workforce Optimisation at Aspect said,
"Since the release of WFM 8 two years ago with its stand-out icon and widget-based UI, Aspect has made remarkable progress converting our entire WFO portfolio to a sleek, graphically-rich user interface that is second to none in the marketplace,"
"The 8.2 release enhances the depth and breadth of the Aspect EQ WFO suite with market-leading features that demonstrate Aspect's commitment to being a top WFO provider."
Over 70 per cent of contact centre executives think that a better software UI can improve productivity and morale according to a just-released Aspect agent experience report with Pelorus Research. Consistent with these findings, Aspect customers who have upgraded to the WFO 8 platform have reported notable improvements in agent morale and agent efficiency.
• Blended staff across channels – Aspect EQ Workforce Management 8.2 transforms the way the customer experience should be measured and managed with its new patent-pending models for forecasting and staffing in omni-channel contact centres. 8.2 includes the unique ability for contact centres to accurately blend staff across all voice and digital channels, creating smooth channel transitions.
Speech analytics integrated with quality management – Aspect EQ Quality Management 8.2 now includes sophisticated speech analytics in the thin client WFO 8 UI – available directly from the Quality Monitoring evaluations page – to easily perform automated categorisation of interactions as well as ad hoc searches on interactions using key words.
• Enhanced gamification capabilities – Aspect EQ Performance Management 8.2 now includes: the badging component of its native gamification portfolio; an Aspect Unified IP interface to extract over 150 metrics and KPIs about calls, agents and services resident in UIP for analysis; and multi-tenancy enhancements.
---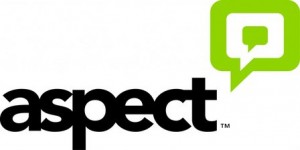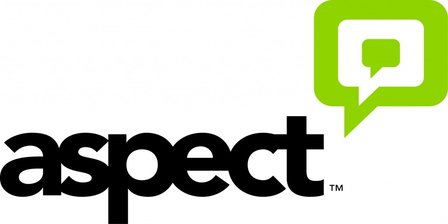 Additional Information
Aspect WFM 8.2 and APM 8.2 are available now with Aspect AQM 8.2 available from June 2016
To view Mike Bourke's Blog on the new release Click Here
For additional information on Aspect visit their Website or view their Company Profile