DMG Report Confirms: NICE is the Market Share Leader for Contact Centre WFO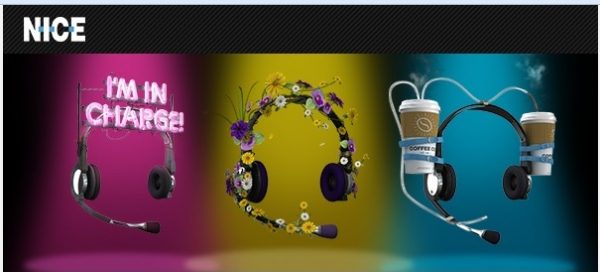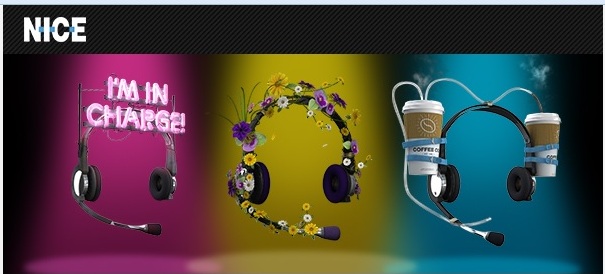 NICE announced that it is the market share leader in contact centre WFO (Workforce Optimization), as reinforced by top industry analyst DMG Consulting LLC.
NICE offers advanced analytics-based solutions, which include Adaptive WFO, an end-to-end persona based WFO solution, as well as EVOLVE WFO, a fully integrated cloud-based WFO suite.
According to DMG's 2017 Contact Centre WFO Market Share Report, NICE moved into the top spot for Total Company GAAP Revenue and Market Share among all WFO-related vendors, with a 35.4* percent market share, which aggregates the numbers for NICE and inContact on a pro forma basis.
NICE also leads in revenue and market share in several additional WFO categories:
– 41.9* percent – Contact Centre WFO
– 40.7* percent – Total WFO and Recording, Excluding Security and Video
– 30.7* percent – Total Workforce Management
– 39.2* percent – Cloud/Hosted/Software-as-a-Service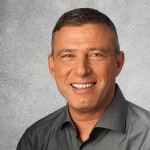 Miki Migdal, President of the NICE Enterprise Product Group commented,
"Last year, NICE made a strategic decision to integrate its analytics-driven WFO applications with the inContact Customer Interaction Cloud in order to deliver a complete contact centre platform.
Today, we can proudly say that we have hit significant milestones in the integration process, already displacing over 100 legacy WFO solutions from a competitor,"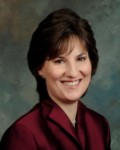 Donna Fluss, President of DMG Consulting, said:
"The opportunities for [WFO] vendors who are agile and respond to the changing times are great, but it can't be business as usual. The addressable market for WFO capabilities is very large and expanding, but to capture new business, WFO vendors will need to transform their companies, strategies, products and resources."
"Following the NICE-inContact integration, NICE is the only vendor in the market to deliver a true end-to-end cloud contact centre offering, complete with advanced analytics and the leading WFO suite," said Miki Migdal, president of the NICE Enterprise Product Group.
"We will continue to innovate and lead in the area of cloud-based workforce optimization as we recognize the untapped opportunities in today's WFO market, and are committed to providing our customers and prospective customers with dynamic solutions to help them reinvent customer service."
NICE WFO is comprised of tightly integrated solutions, enabling organizations to improve agent productivity, identify performance gaps, deliver targeted coaching, effectively forecast workloads, and schedule staff. NICE's unique Adaptive WFO approach uses analytics-based modeling to dynamically personalize contact centre processes, such as scheduling, coaching, training, evaluations and motivational incentives, based on the individual agent persona level.
---
Additional Information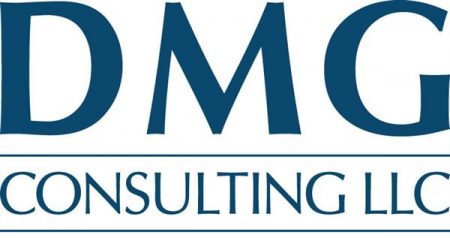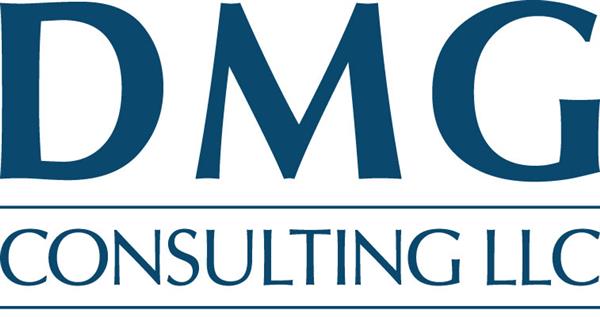 The DMG report analyzed revenue and market share for the approximately 41 WFO vendors worldwide who offered a suite of contact centre WFO solutions during fiscal 2016 including recording, quality assurance (QA)/quality management (QM), workforce management, contact centre performance management, speech analytics, text analytics, desktop analytics, enterprise feedback management/surveying, eLearning, coaching, gamification and customer journey analytics. To be considered a WFO suite provider, a vendor must offer four or more of the 12 applications. NICE's WFO contact centre suite offers all 12 of these modules as well as a WFO back-office suite to help organizations assess and enhance all aspects of the customer service experience.
* Market share data is an aggregate of NICE and inContact on a pro forma basis for fiscal 2016.
For additional information on NICE WFO Click Here