Verint® Systems Inc. have announced new industry recognition and market momentum for its Customer Engagement™ solutions. These include an industry analyst evaluation, solutions honor and series of customer wins.
Independent Research Firm Evaluation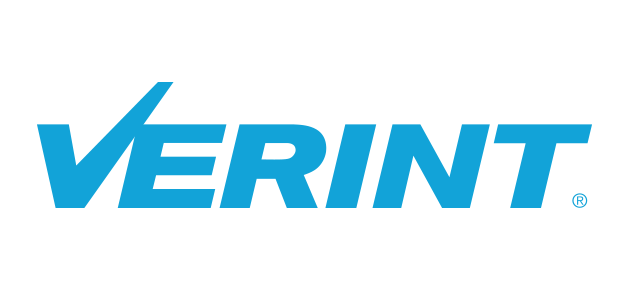 Verint was among select vendors profiled in the new The Forrester Wave™: Customer Service Solutions for Enterprise Organizations, Q2 2017 report published June 28, 2017. In this evaluation by the research firm, the company was named a "strong performer" and cited among vendors noted for their breadth of capabilities and mature business practices."1
In the research report, Verint received its top scores for business process and workflow tools, knowledge management, omnichannel routing, workforce management and quality management criteria.2 Forrester also specifically cited Verint's customer service solutions for "robust knowledge management," "mature channel management capabilities coupled with agent process guidance," and "comprehensive reporting to manage service operations."3
Co-authors Kate Leggett, vice president and principal analyst, and Ian Jacobs, principal analyst, also noted that "[Verint's] vision is to unify customer service, agent utilization, and performance management for a higher quality of service—a vision that is in-line with the Forrester tenet of ecosystem consolidation for customer service."4
Customer Sales and Service World Award
Further reinforcement of Verint's leadership is its recognition as an award winner in the 2017 Customer Sales and Service World Awards in the Best New Product/Service for Customer Service category. The Verint Customer Engagement portfolio was honored with a silver distinction. In addition, the company's innovation around robotic process automation (RPA) and its strategic acquisitions of OpinionLab® and Contact Solutions™ were noted. The annual program, representing a broad spectrum of industry voices, encompasses the world's best in sales and service and contact center individuals, teams, departments and achievements.
Ongoing Customer Momentum
Examples of recent multi-million dollar Verint Employee Engagement™ and Verint Engagement Channels™ customer wins include:
– A leading insurance company that previously deployed Verint applications in the cloud and decided to add additional on-premises applications, reinforcing Verint's flexible hybrid deployment model.
– A leading transportation company that replaced two legacy vendors, as well as some homegrown solutions, with multiple Verint applications, demonstrating the value organizations are achieving from an integrated Verint suite approach to customer engagement.
– A global financial services company that is standardizing its customer engagement operations globally, while expanding deployment of Verint solutions in the Americas, EMEA and APAC regions, demonstrating Verint's scalability as a strategic vendor.
---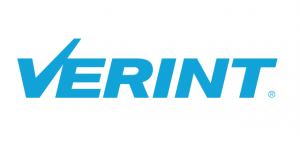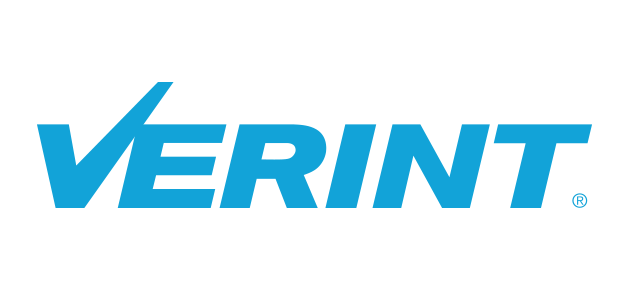 Additional Information
Verint® is a global leader in Actionable Intelligence® solutions with a focus on customer engagement optimization, security intelligence, and fraud, risk and compliance. Today, more than 10,000 organizations in approximately 180 countries—including over 80 percent of the Fortune 100—count on intelligence from Verint solutions to make more informed, effective and timely decisions.
For addtiional information on Verint visit their Website
Sources: 1-4 Forrester Research, Inc., The Forrester Wave™: Customer Service Solutions For Enterprise Organizations, Q2 2017, June 28, 2017.